Jennifer Lopez Vanity Fair and Hottest Cover Poses [PHOTOS]
Despite the recent divorce annoucement from hubby Marc Anthony, Jennifer Lopez remains an "eternal optimist" who still believes in love.
"That was my biggest dream, and I really worked hard at it. We both did," Lopez said during her Vanity Fair interview. "Sometimes it doesn't work -- and that's sad. But I remain an eternal optimist about love. I believe in love. It's still my biggest dream. I am positive -- determined to move forward with my life, bring up my babies, and do the best job I can as a mother, entertainer, and person. I now look forward to new challenges. I feel strong."
Of course, fans are happy to see her moving strong. "I'm a hopeless romantic and passionate person when it comes to love," Lopez said. "It's not that I didn't love myself before. Sometimes we don't realize that we are compromising ourselves. To understand that a person is not good for you, or that that person is not treating you in the right way, or that he is not doing the right thing for himself -- if I stay, then I am not doing the right thing for me. I love myself enough to walk away from that now."
We look forward to more of JLo's work and her next project with Marc Anthony. Her most recent photo shoot was with Vanity Fair for their Sept. 2011 issue where she graces the cover.
Here are photos from the exclusive Vanity Fair photo shoot and pass covers Jennifer Lopez has been on!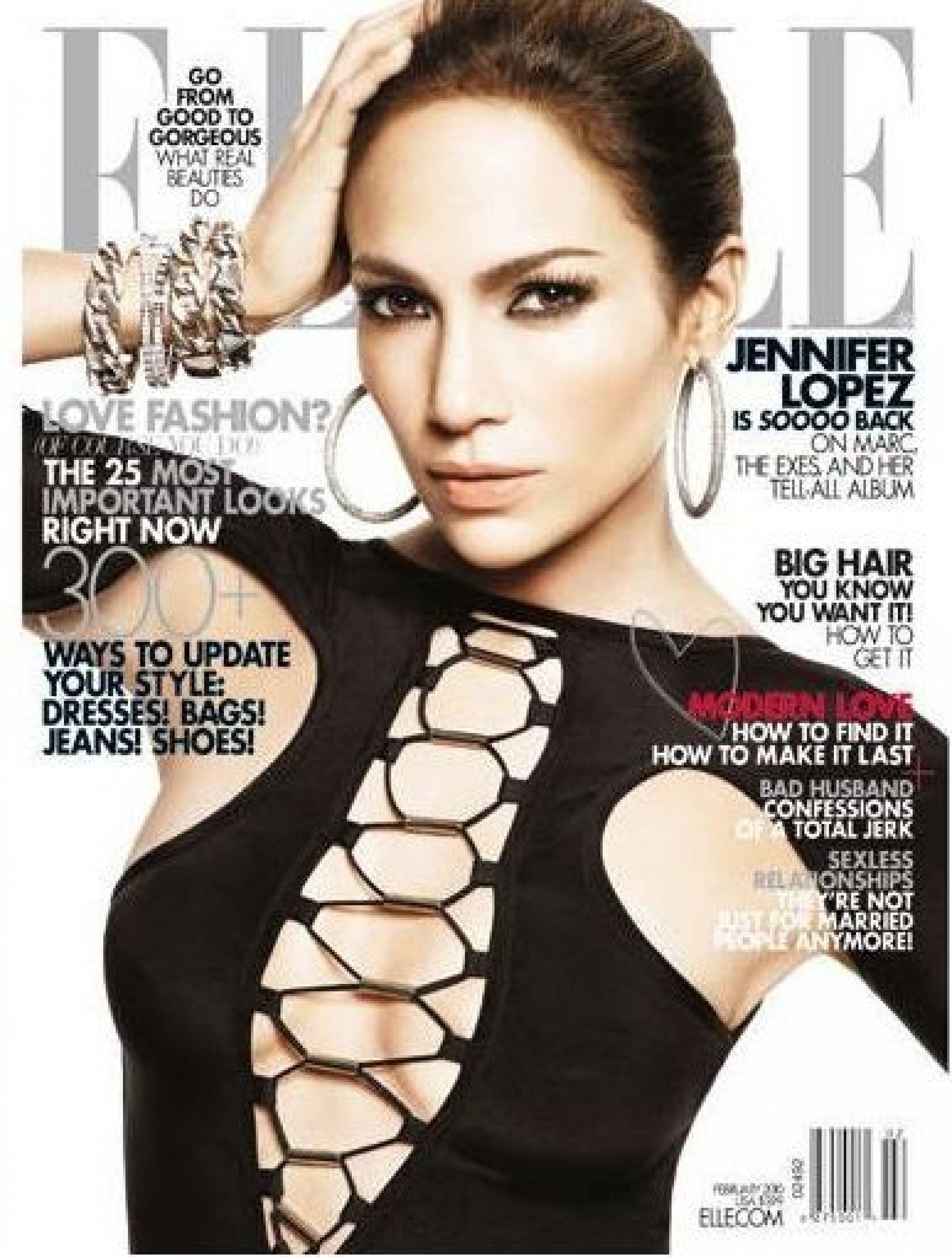 © Copyright IBTimes 2023. All rights reserved.