'Jeopardy!' Host Alex Trebek Survives Mild Heart Attack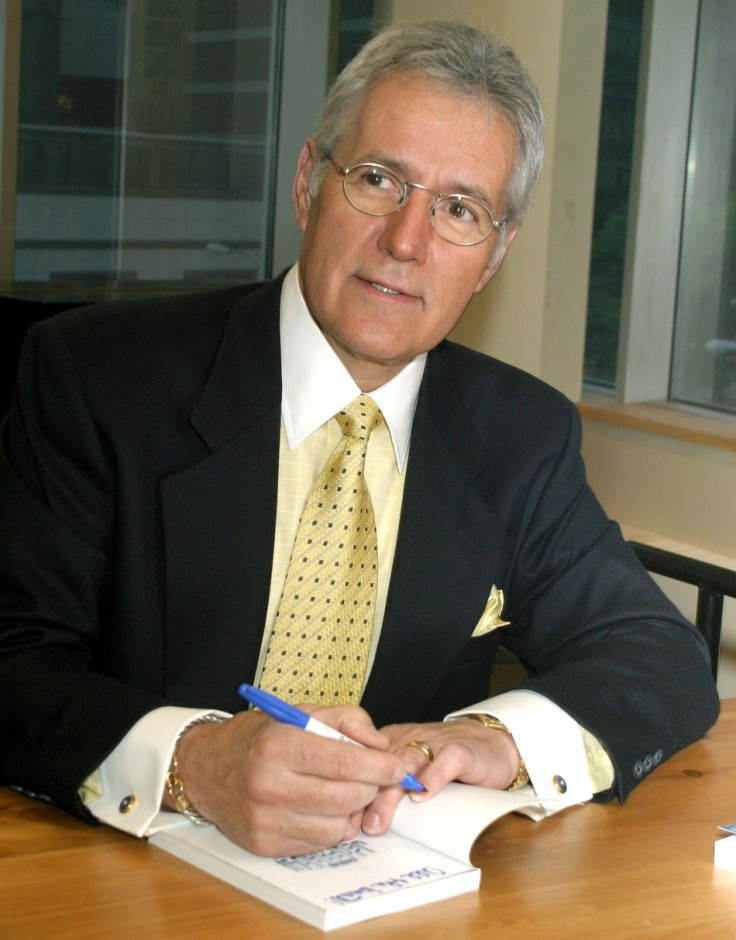 Jeopardy! host Alex Trebek reportedly had a mild heart attack Saturday afternoon, and he was recovering Sunday from the incident of cardiac arrest at a hospital in Los Angeles.
Alex Trebek, the beloved TV personality who has hosted the award-winning game show Jeopardy for 28 years, was admitted to Cedars-Sinai Medical Center Saturday after suffering a mild heart attack, Sony Television representative Paula Askanas said Sunday, according to the New York Post.
Despite the health scare, Alex Trebek's heart attack was fairly minor, and he is expected to make a full recovery and be able to host Jeopardy! by the time it resumes in July, Askanas told the Post.
Oddly enough, while Alex Trebek's heart attack was consuming his day on Saturday, Jeopardy! won a Daytime Emmy award for best game show.
Jeopardy! was created by Merv Griffin in 1964, and it first aired March 30 of that year. It has since become a staple of American TV life, and its catchy theme song is permanently implanted in many viewers' brains.
The show has won a record 29 Daytime Emmy awards since 1984 -- and, in January 2001, TV Guide ranked it No. 2 on its list of the 50 Greatest Game Shows of All Time. Before Trebek took over in 1984, the show was hosted by the great Art Fleming.
Last June, Alex Trebek was revealed as one of the recipients of a Lifetime Achievement Award at the 38th annual Daytime Emmy Awards.
With a full name of George Alexander Trebek, the TV host was born in Ontario, Canada, but he became a naturalized U.S. citizen in 1998. Before 1984, he hosted other game shows such as Pitfall and High Rollers.
He has been married to his second wife, Jean Currivan-Trebek, since 1990, and has two children, Matthew and Emily.
© Copyright IBTimes 2023. All rights reserved.