Jerry Miller: 'Very Alive' Army Veteran Declared Dead 4 Times By V.A.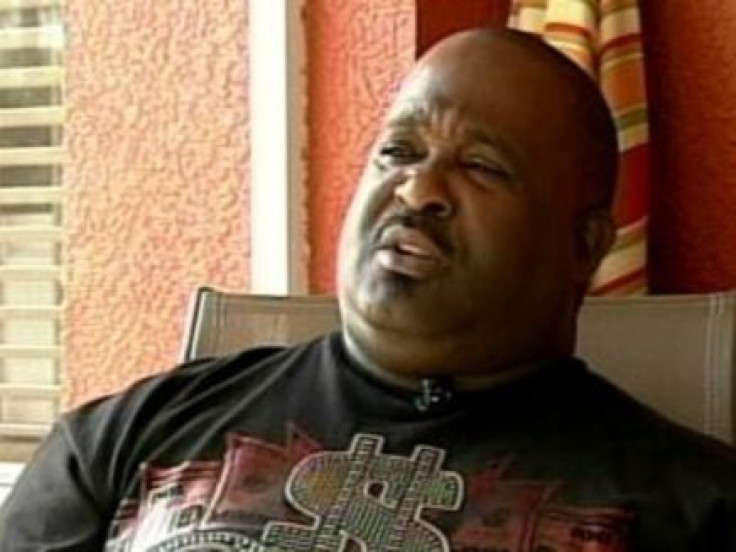 Army veteran Jerry Miller has a problem: his old employer keeps declaring him dead.
I'm alive, Miller told WESH 2 News. I'm very alive.
Tell that to the U.S. Department of Veteran Affairs, which has had him declared dead four times in order to cut off his benefits.
Letters To A Dead Man
Jerry Miller, of Brevard County, Fla., is a former drill sergeant. He served for ten years in the Army, and currently lives on a government pension and his Social Security benefits.
But in July 2010, Miller received a letter addressed not to him, but to his estate. Horrified, the veteran read the U.S. Veterans Administration's statement of sympathy for his death, and politely explained that his veteran's benefits were therefore being cut off.
Miller immediately notified the V.A. that he was alive, and his benefits were reinstated. But three more letters followed, each one cutting off his benefits yet again.
'This can't keep going on and on.'
This month, Jerry Miller had had enough. Another letter from the V.A. came, this one requesting a repayment of more than $94,000. The organization believes it has been paying money to a dead man, and asked for his estate to reimburse the amount promptly.
The Army veteran doesn't have anywhere near that amount of money. In fact, if he doesn't stop having to fix the problem, he may not be paid frequently enough by the V.A. to keep his house.
To me, it's stupid, Miller told WESH 2. I'm alive. This can't keep going on and on.
Miller says he still has no idea why he was declared dead.
'They have killed me four times.'
A spokesman for the V.A. said the organization was looking into Miller's case. In the meantime, Miller said he'd asked his local congressman to do the same, and is hoping some media exposure will stop the harassment.
I can't die but one time, he said. They have killed me four times.
© Copyright IBTimes 2023. All rights reserved.
FOLLOW MORE IBT NEWS ON THE BELOW CHANNELS