Jesse Powell Dies At 51; Fans Remember 'You' Hitmaker
R&B artist Jesse Powell has died at his home in Los Angeles. He was 51 years old.
"It is with a heavy heart that we announce the passing of our beloved son, brother, and uncle Jesse Powell," the singer's sister and Grammy-winning songstress, Tamara Powell, confirmed Tuesday.
"He passed away peacefully in his Los Angeles home. The family asks for privacy at this time as we mourn this tremendous loss and celebrate his everlasting legacy," she wrote on Instagram.
His exact cause of death was not revealed. It was also not known when the singer died.
The Powell family also expressed gratitude toward Jesse's fans who supported him throughout his career.
Distraught fans took to social media to express their grief.
"Wow. RIP to Jesse Powell. His song 'You' defined R&B range. A true talent gone too soon," a tweet read.
"You" debuted at No. 14 on the Billboard Hot 100 in 1999 and later made it to the Top 10. The song is his most played song to date on Spotify, reported Ratedrnb.
"I pray Jesse Powell knows he left behind a song that'll outlive us all. 'you' will go down in history for decades to come," tweeted another.
Jesse released only four albums throughout his career. His self-titled album debuted in March 1996 featuring a number of hits, including "You." His last album, titled "Jesse," came in 2003.
Jesse's name was trending on Twitter as his fans paid their tributes to the late singer.
"The way I wore this album out. Man. RIP Jesse Powell. We're losing so much talent," a fan tweeted.
"Not only did Jesse Powell give us the ultimate love song, he also gave us nothing but timeless albums with no-skip tracks. he deserves all of his flowers," noted another person.
"Jesse Powell is another one of those artist that I don't know ever received his flowers while he was here. He had such an unforgettable recognizable voice and created some of the most beautiful music that will forever be played in my house," one user wrote on Twitter.
"I will miss Jesse Powell and his music. That man SANG you hear me? It hurts my heart that he was underrated! His music will forever live on in my heart and in my house! Thank you Jesse! May you now sing with the angels and in the presence of the Lord," wrote another fan.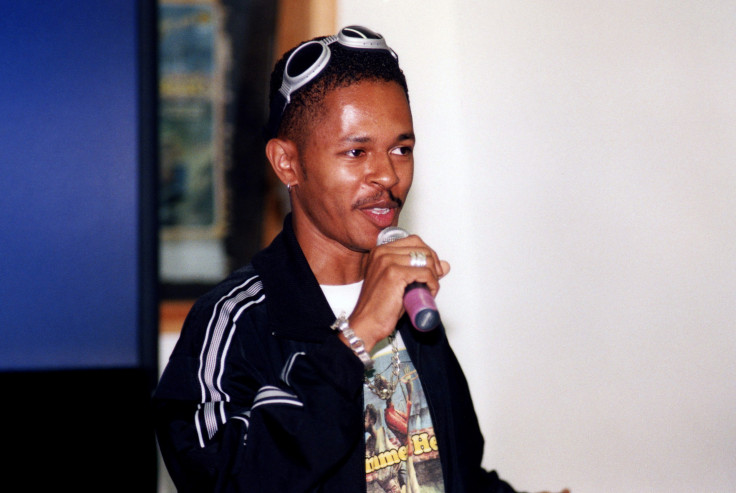 © Copyright IBTimes 2023. All rights reserved.