Four Global Artists Die Over The Weekend; One Rapper Brutally Stabbed To Death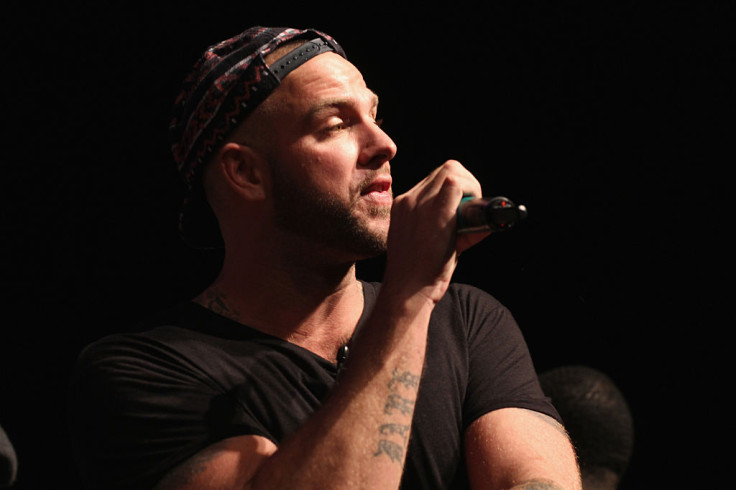 KEY POINTS
Pat Stay died at the age of 36 after being fatally stabbed in Nova Scotia, Canada, early Sunday
British reggae group Aswad announced the passing of their lead vocalist and drummer, Angus "Drummie Zeb" Gaye, Friday
Indian musician Bamba Bakya died at age 49 due to an alleged cardiac arrest
The global music industry is mourning the deaths of four renowned artists who recently passed away.
Below is the list of the four late musicians, whose work will live on forever among their fans all over the globe.
1. Pat Stay
Legendary battle rapper Pat Stay died at the age of 36 after being fatally stabbed in Nova Scotia, Canada, early Sunday, CBC News reported.
The "Guilty by Association" rapper's brother Pete confirmed his death to the outlet. The Halifax Regional Police also reported that an autopsy determined that Stay was the victim of the homicide.
Police responded to downtown Halifax at around 12:36 a.m. local time Sunday and found Stay injured. Stay was immediately brought to the hospital but later succumbed to his injuries.
It is unclear what led to the stabbing. No suspect has been identified and no arrests have been made in connection with the incident as of this writing.
The rapper was known for his remarkable freestyles during live rap battles and had a huge following on social media. He recently released a track titled "The Game Diss" featuring Kaleb Simmons.
The song included brief quotes from Drake, Method Man and Joe Budden praising Stay's battle rapping skills.
"Pat Stay's definitely one of, if not, the best," Drake said in the music video.
2. Angus "Drummie Zeb" Gaye
In a post shared Friday via Facebook, British reggae group Aswad announced the passing of their lead vocalist and drummer, Angus "Drummie Zeb" Gaye, at the age of 62.
"It is with deepest regret and profound loss that we have to announce the passing of our brother Angus 'Drummie' Gaye. Drummie was the lead vocalist for the iconic band Aswad and is much loved and respected by both family, friends, and peers alike," the statement read.
They continued, "More information will be given at a later time but on behalf of his family and Aswad - we ask that their privacy is respected at this heart-breaking time. Drummie has left us to join our ancestors and leaves a huge void both personally and professionally."
The cause of death was not announced.
Aswad rose to fame in the '70s. The band originally included Gaye, Brinsley "Chaka B" Forde, Donald "Dee" Griffiths, George "Ras" Oban and Courtney "Khaki" Hemmings. They released 21 albums and were nominated for three Grammys, the Independent reported.
Aswad's hit singles include "Don't Turn Around," which was released in 1988, and "Give a Little Love," which was released later that same year.
Following Gaye's passing, fellow artists offered their condolences via social media.
UB40 member Ali Campbell wrote on Twitter, "Very sad to hear the passing of Aswad's Drummie Zeb. We've lost another UK Reggae pioneer."
3. Bamba Bakya
Bamba Bakya, born Bhakkiyaraj, was a famous Indian playback singer and musician. He often featured in tracks for Indian films, including "Ponni Nadhi" from the 2022 drama-fantasy film "Ponniyin Selvan: I" and "Pullinangal" from 2018's "2.0," the sequel to 2010's sci-fi action film "Enthiran."
He often collaborated with composer AR Rahman, according to Hindustan Times.
Bakya died Thursday at age 49 due to an alleged cardiac arrest.
4. Fathallah Lamghari
Morocco's capital Rabat is mourning the death of legendary musician Fathallah Lamghari, who passed away Saturday after suffering an unidentified long illness, according to Morocco World News. He was 82.
Lamghari was one of the most prominent artists in the Moroccan music industry and upheld the diversity of their culture through his songs, such as "Allah Ala Raha" and "Fainek A'lhbib Fainek."
He was also known for composing the celebrated patriotic song "Nidaa Al Hassan," which reportedly shed light on the social and political importance of the strategic mass demonstration "Green March" in 1975.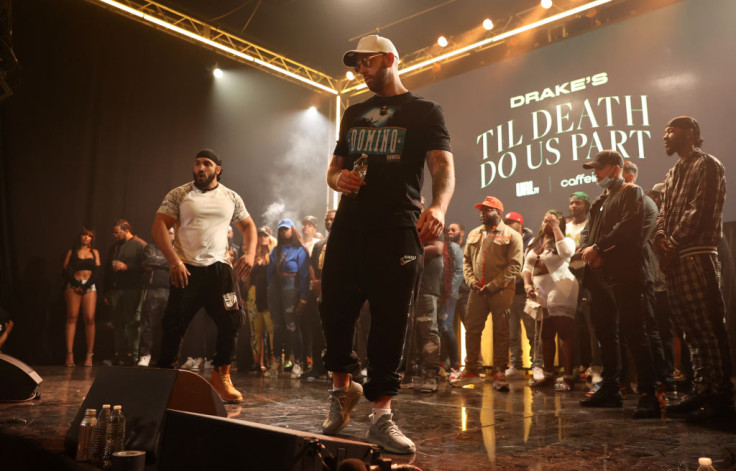 © Copyright IBTimes 2023. All rights reserved.
FOLLOW MORE IBT NEWS ON THE BELOW CHANNELS