Jesse Williams, Ex-Wife Aryn Drake-Lee Ordered To Attend Special Parenting Classes Amid Custody Battle
KEY POINTS
Jesse Williams and ex-wife Aryn Drake-Lee were ordered to attend a special program for "high conflict parents"
The program is a six-session online course that's designed to provide clients with conflict resolution skills
The judge denied the actor's request to have their physical custody and visitation arrangements changed
"Grey's Anatomy" actor Jesse Williams and his ex-wife Aryn Drake-Lee are now expected to attend a special program as they navigate co-parenting their kids following their divorce.
Williams and the real estate broker, both 39, continue to fight for their custody rights in court a year after their divorce was finalized. And on Monday, court documents obtained by Us Weekly revealed that the exes have been ordered to attend "high conflict" parenting classes.
The special program is intended for former spouses who are in conflict but have to agree on things to work out a co-parenting relationship for their children. Williams and Drake-Lee are apparently at a stage where they are rocking back and forth when it comes to their custody arrangements.
In hopes of easing the tension between the two, they have been enrolled in the six-session online course called "Between Two Parents" that's designed to provide conflict resolution skills to former couples, as per Entertainment Tonight.
The program is expected to not only help Williams and Drake-Lee resolve their conflicts with each other, but also ease the stress of their divorce on their kids. The two share 7-year-old daughter Sadie and 5-year-old son Maceo.
The court documents, which were originally filed in March, also revealed that the "Cabin in the Woods" star previously attempted to change his and Drake-Lee's physical custody and visitation arrangements that were decided when their divorce was finalized on Oct. 9.
The actor's request was denied by the judge handling their case, and the latter even ordered that they keep "sharing legal and joint custody" of their son and daughter since Williams' proposal was not "in the best interest of the minor children."
Williams and Drake-Lee tied the knot in 2012 but separated in 2017. The actor filed for divorce in April of that year but only reached a settlement two years later.
The Hollywood star was ordered to provide child support amounting to $40,000 a month to Drake-Lee as part of the settlement. The money he earned during their five-year marriage would also be split between them, Page Six has learned.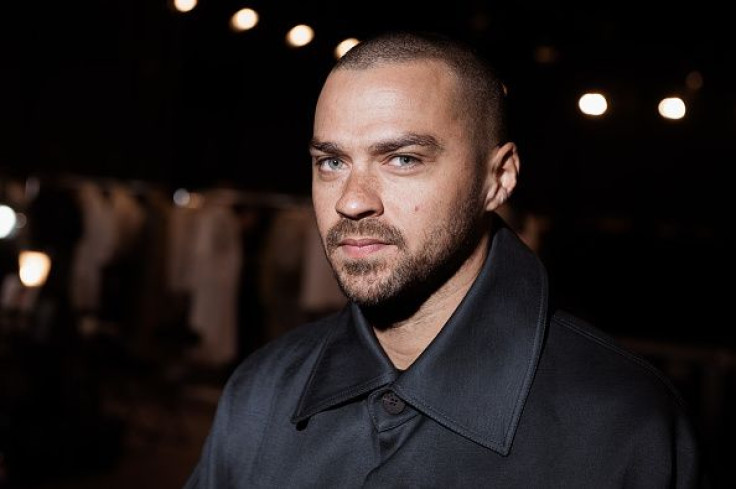 © Copyright IBTimes 2023. All rights reserved.