Jessica Biel Hogs Limelight As Curtains Go Up For Total Recall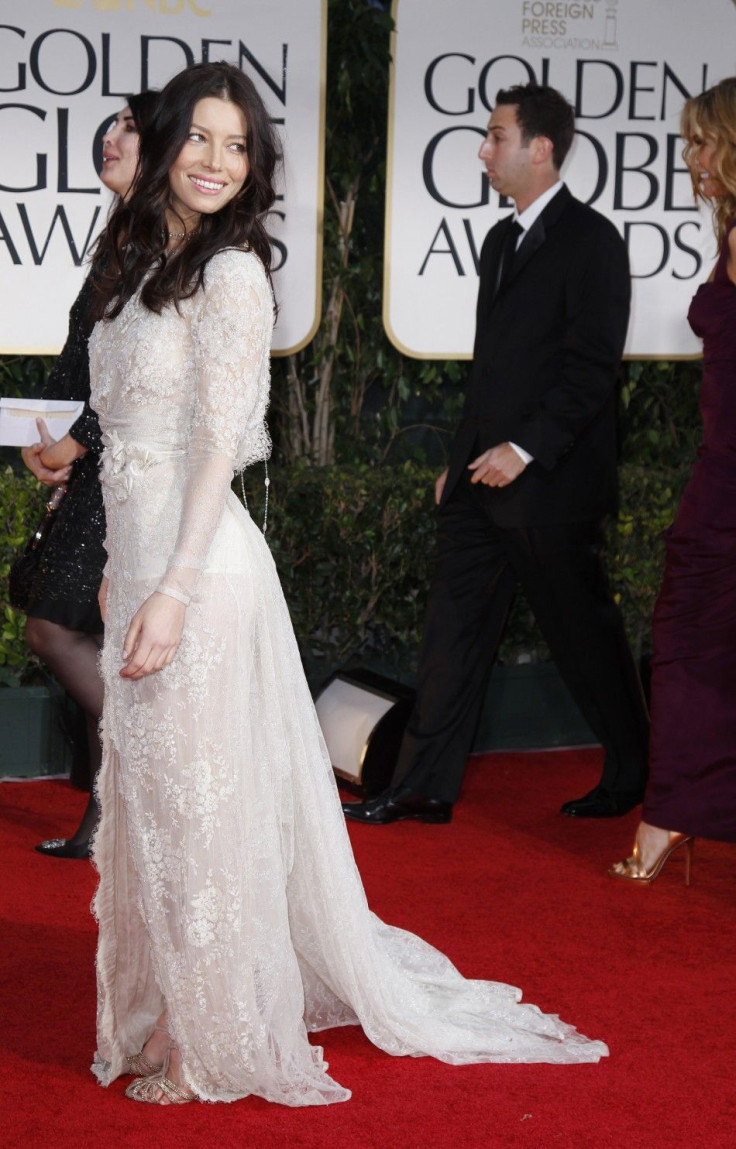 Jessica Biel is having the time of her life as she comes under the arc lights for Total Recall and also features on the cover of August issue of InStyle magazine. As she is busy promoting the flick, a remake of the 1990 film starring Arnold Schwarzenegger, she unwinds with the magazine on her life and career turning points.
The actress, who has been in news ever since she got engaged to singer-actor Justin Timberlake in December 2011, has opened up with the magazine about her love interest as well.
A report published in USA Today shares how her better half picked up the engagement ring which garnered quite a bit of spotlight for its style and design. The square cut diamond ring has earned quite a bit of fan following ever since Justin made the jewel adorn her ring finger.
Speaking to InStyle, on the selection of the jewel and in appreciation of Justin's aesthetic senses, the London star says, I had no say whatsoever. I don't micromanage. He is fearless in his choices and has a real eye for design. And I'll be honest: He has better taste than I do.
The Total Recall star also reveals that Justin Timberlake has a keen eye for design and how he often designs her daily outfits or tells the star if she has a costume miss.
Speaking on relationships, The Illusionist star tells the magazine, In my earlier experiences with relationships, I really was vulnerable to somebody else's personality, hobbies, and way of life, adding, But as I've gotten older, I've become proud of the traits that make me who I am.
Though it is not clear when the two will tie the knot, Jessica is known to have said that she hopes to put to good use the lessons she learnt from her parents to make her relationship with Justin work. The best thing I learned from [my parents] is that you have to put your relationship first. It is really easy to let that go by the wayside. It's easy to say, 'Hey. I'll see you later. I love you.' And you can't do that.
The actors started dating each other in 2007 and after being together for four years, they split in March 2011. However, by fall 2011, the couple reunited and Jessica sealed the relationship by getting engaged to Justin as soon as he proposed to her in Wyoming.
© Copyright IBTimes 2023. All rights reserved.