Jessica Simpson Having a Baby Girl? Pregnant Star Finds Out Sex Today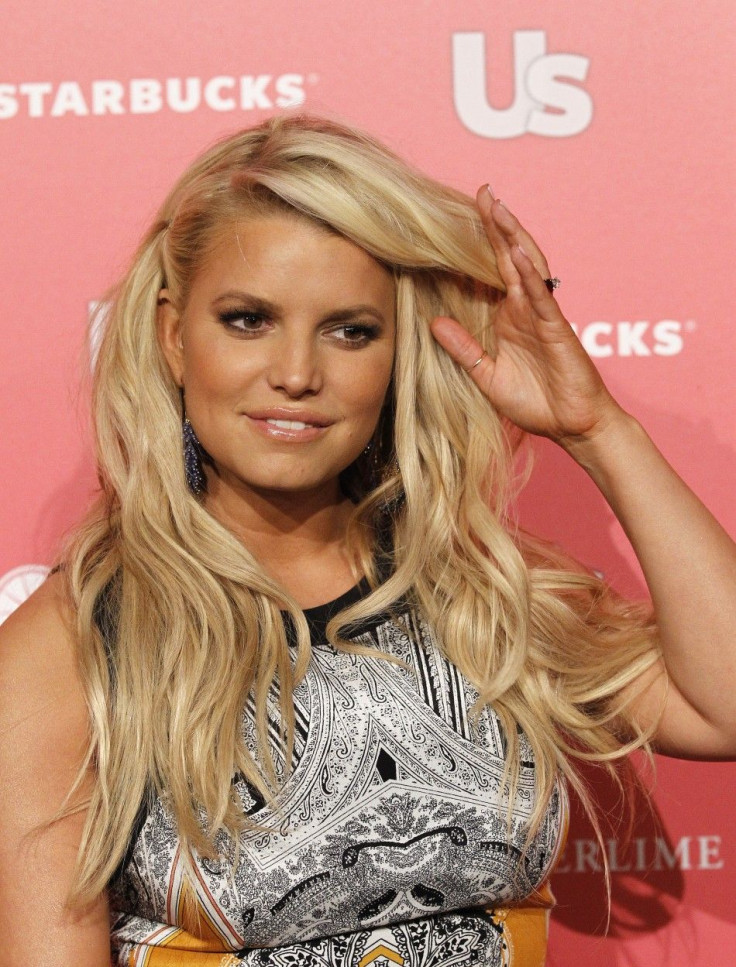 Jessica Simpson and fiancé Eric Johnson are finding out the sex of their baby today, but the pregnant celebrity is already certain the baby will be a girl.
Simpson, 31, said she couldn't wait to find out the sex of her baby, and is getting tested on Dec. 5. Her NFL hubby, who thinks their baby will be a boy, was willing to wait.
'We're going to keep that private.'
Jessica Simpson took a while to confirm her pregnancy. It wasn't until early November that the star made an official announcement. It's true, she posted on her web site. I'm going to be a mummy. At the time, she was estimated to be about six months into her pregnancy.
Now that her pregnancy is public, however, Simpson is gushing about her baby, and especially about the sex of her first child. Having struggled with weight fluctuation in the past, Simpson says she's happy to put on some pounds for her growing baby, but can't be patient about finding out the child's sex.
I like to plan things out, the singer turned designer told US Weekly at the launch of the Jessica Simpson Girls Collection in New York City. The couple will have a pregnancy test to determine the baby's sex later today.
It'll be good to know what colors to make the nursery, Simpson said. I'm obsessed with thinking about what it's going to look like.
She also hinted that she and Johnson had a couple of names picked out, but wouldn't spill on the possible baby names: We're going to keep that private.
'We're pretty much at a standstill here.'
In fact, it's not yet clear whether Jessica Simpson will reveal her baby's sex to reporters at all, though the news will likely be leaked.
Simpson, however, has spent much of her pregnancy wishing for a baby girl, and the star says she feels confident that's what the outcome will be.
I think it's a girl, she told People magazine on Dec. 3. Jessica Simpson recently expanded her fashion line, designed with the help of her sister Ashlee, to include girls' clothing and maternity wear for her pregnant peers.
Fiancé Eric Johnson isn't so sure that the couple's baby will be sporting pink. I think it's a boy, he said. We're pretty much at a standstill there.
Regardless of the sex, however, Jessica Simpson seems determined to forge ahead with her plans. If it's a boy, she teased, I'll put him in tutus.
'Jessica is too honest.'
And for those who are waiting eagerly to find out what sex the celebrity couple's baby will be, Johnson seems confident that Simpson is the one who'll let it slip.
Jessica is too honest about everything, she needs to know, he said. I don't think she can hold that secret to herself.
The pregnant star is keeping mum so far about the time of the appointment, but fans of the former singer and her NFL fiancé are sure to keep tabs of the celebrity couple.
If Jessica Simpson does reveal the sex of her baby, it's going to be a victory for one of the parents. Now it's just a question of whose prediction, boy or girl, will be the right one.
© Copyright IBTimes 2023. All rights reserved.