Jessica Simpson's Heartfelt Revelation: Here's Why She Was On Alcohol, Pills
KEY POINTS
Jessica Simpson revealed addiction to alcohol and pills
Sexual abuse trauma and stressors prompted her addiction
Her addiction placed her life at risk
She asked for help to stop her addiction
She spoke her truth through the memoir
Simpson hoped her truth can help others
Jessica Simpson rose to fame back in the 90s after the release of first single "I Wanna Love You Forever." Little did people know, beneath that exuberant façade was woman whose heart carried a deep-seated trauma which led her to alcohol and pills dependency.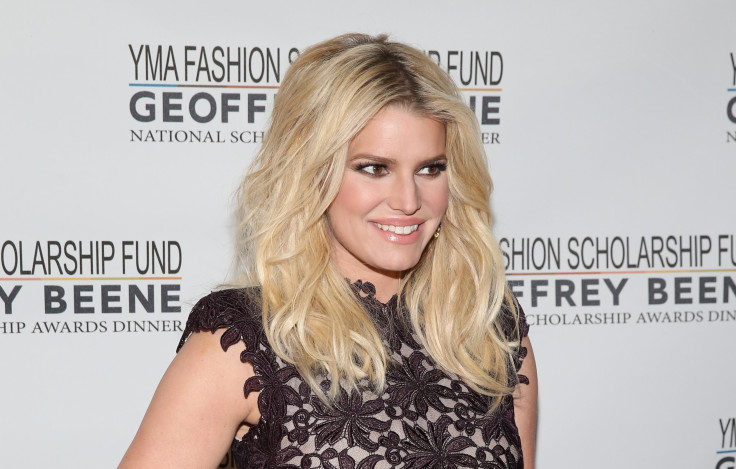 With such courage and honesty, Simpson revealed that she was sexually abused. In her memoir, "Open Book," the 39-year-old American singer reportedly disclosed that the emotional trauma along with other stressors, like pressure in her career, prompted her towards alcohol and stimulant dependency. These are to numb the anxiety and pain she was feeling.
In an exclusive story published by People, Simpson reportedly revealed that the abuse began when she was six years old after sharing a bed with the daughter of a family friend. She went on narrating how the innocent tickle of her back progressed into an exploitation. She told her parents, yes, but the issue was left unaddressed.
Fast-forward several years later when she entered the Hollywood industry. That existing, unresolved trauma coupled with stressful environment of showbiz drove Simpson to engage in the said unhealthy lifestyle which, eventually, placed her life at risk.
Simpson reportedly had to do something about it, so she gave up the drinking and became sober since 2017. The hardest part, according to her, was the therapy. She wasn't alone though since she has her family and closest friends to support her.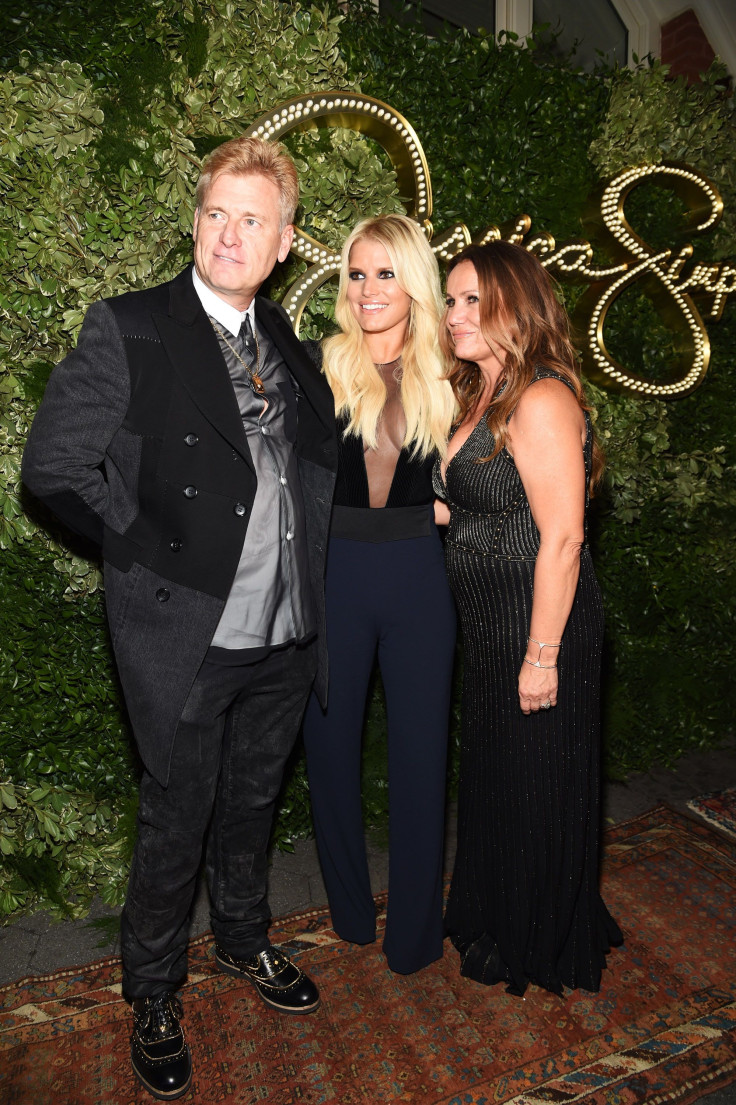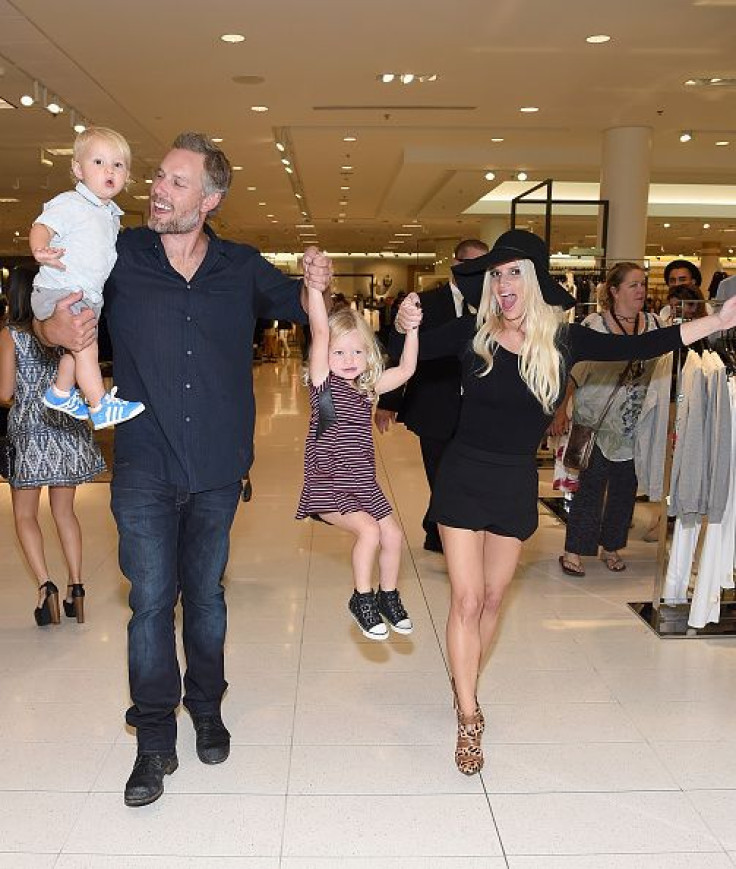 Simpson described, through her Twitter post, the audiobook version of "Open Book" as one of the "most purposeful experiences" of her career. She further revealed that the new songs she was releasing with the audiobook inspired her to write the memoir.
Simpson reportedly revealed that previously, she was asked to write a "living your best life" motivational guide. Ironically, at that time, she wasn't living her best life. She was actually at rock-bottom because of her dependency to substances.
Revealing the truth and being honest was hard but according to Simpson, it was rewarding. She described the other side of fear as something that's beautiful.
"There are no more secrets," she reportedly said.
It took a lot from her to reveal this secret with the hope that her truth can help others. This act of bravery did not go unnoticed. Here are some of Netizens' heart-warming reactions to her courageous revelation on Twitter.
Simpson's memoir will be released on Feb. 4, Today reported. The excerpt of "Open Book" as well as the Simpson's full interview with the news outlet, People, will be available in this week's magazine issue.
© Copyright IBTimes 2023. All rights reserved.