Jets News: New York to Look for Replacement for Injured Darrelle Revis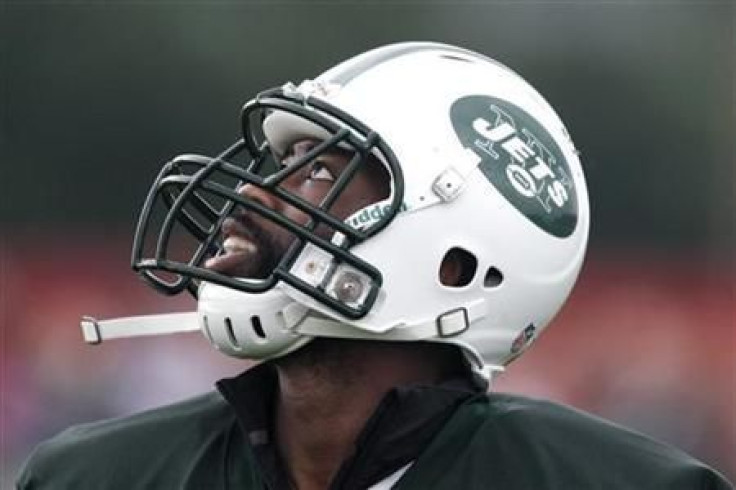 A frustrating season for the New York Jets just got worse, as All-Pro cornerback Darrelle Revis is expected to miss the rest of the 2012 season following knee surgery next week.
Revis tore his anterior cruciate ligament in his left knee against the Miami Dolphins on Sept. 23, but there was still some hope that he might return to action. Such injuries often take six months to recover, but the Jets believed there was a small chance he could return for the playoffs should they make it that far.
"I know I had said before about Darrelle that I'd like to wait for him to have surgery before we placed him on IR or not," said head coach Rex Ryan on Friday. "Unfortunately with that time situation, you've had Eric Smith being out this week, we're going to need that roster spot."
The Jets have limited options for a defense that has had its share of injuries. Rookie Antonio Allen, who was drafted in the seventh round, is expected to be promoted from the practice squad.
The Jets could also use practice-squad player Marcus Dowtin, who plays linebacker and can also play safety, and move him into a more prominent role in the secondary.
Kyle Wilson, a third-year player from Boise State, has received playing time in Revis's absence, as has Ellis Lankster, a third-year player from West Virginia.
The Jets face the Indianapolis Colts and star rookie quarterback Andrew Luck on Sunday at MetLife Stadium.
© Copyright IBTimes 2023. All rights reserved.