John Mayer Says His World 'Shattered' After Losing Katy Perry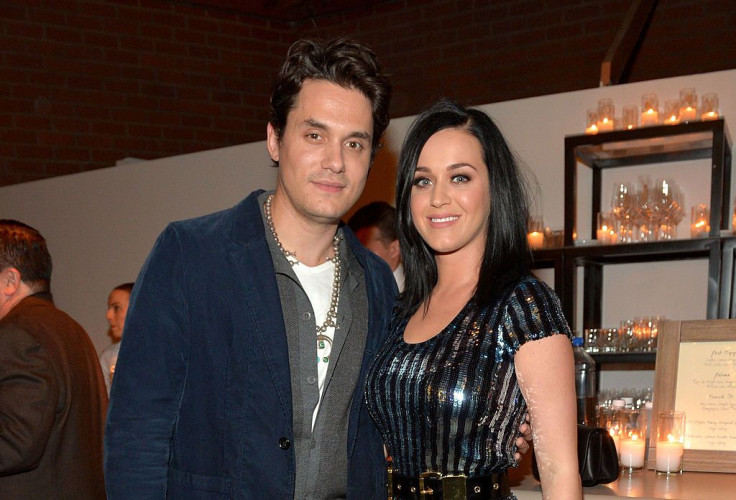 "Love on the Weekend" singer John Mayer has enjoyed a string of high-profile relationships. He dated actress Jennifer Aniston and singer Jessica Simpson for a while, and even had a brief romance with "Dear John" songstress Taylor Swift.
However, out of all the women he's ever dated, Mayer admitted that he had the most difficult time getting over his ex-girlfriend, "Rise" singer Katy Perry.
READ: John Mayer throws shade at Taylor Swift on her birthday
"What has to happen for a guy to believe that he's totally well-adjusted and be that far out of touch?" he told The New York Times. "My GPS was shattered, just shattered."
In remembrance of Perry, he even wrote the song "Still Feel Like Your Man." "Who else would I be thinking about?" he said of Perry's reference in the song. "And by the way, it's a testament to the fact that I have not dated a lot of people in the last five, six years. That was my only relationship. So it's like, give me this, people."
Mayer seems to be in better terms with Perry compared to her nemesis, Swift. After Mayer and Swift broke up in 2010, Swift penned the song "Dear John," which talked about their relationship.
Mayer was extremely upset when the song came out because Swift wrote that she was "too young to be messed with" by Mayer. "I never got an email. I never got a phone call," Mayer told the Rolling Stone. "I was really caught off-guard, and it really humiliated me at a time when I'd already been dressed down. I mean, how would you feel if, at the lowest you've ever been, someone kicked you even lower?"
"I will say as a songwriter that I think it's kind of cheap songwriting," he added. "I know she's the biggest thing in the world, and I'm not trying to sink anybody's ship, but I think it's abusing your talent."
© Copyright IBTimes 2023. All rights reserved.