John Stamos Shares The Exact Moment He Got Jealous Of Bob Saget
KEY POINTS
John Stamos said the "tsunami of love" that Bob Saget received after his friend died blew him away
The "Full House" alum said it was a "bummer" that Saget didn't see the enormity of that love when he was alive
Stamos used Saget as his inspiration for his character Marvyn in his series "Big Shot"
John Stamos spoke about his close relationship with Bob Saget and how the late actor wasn't aware of how loved he was before he died.
Stamos, 59, admitted in a new interview that even he became jealous of Saget when he saw the amount of love that came pouring out for his close friend and former "Full House" co-star after he died in January at the age of 65.
"When he went, you know, like the tsunami of love that this guy received blew all of us away," Stamos told Us Weekly. "It was the only time I've ever been jealous of him 'cause it was like, wow."
However, according to Stamos, Saget was not aware of the full extent he impacted fans, so it was a "bummer" that the late actor didn't get to see how much people adored him.
"But the bummer was, he didn't know. I don't think he knew how loved he was," the actor said. "And I wish that you could sort of bring him back and sit him down and ... you know, read everything, I'm sure he's seeing everything. 'Cause I can hear him complain sometimes if I'm very quiet from heaven. He's like, 'What, why did you say that, John?'"
Stamos, who often refers to Saget as a "brother," told Us Weekly that he is using the comedian's legacy as his inspiration for his "Big Shot" character, Marvyn, a high school basketball coach.
"I wanted to sort of tap into what I felt about Bob and then Marvyn feels about his legacy. And then, you know, the girls then throw him sort of a memorial at a graduation, but they bring people back and ... he realizes how, what he meant to everybody. And mainly he says to his daughter, 'You are my legacy.' So that was nice that we got to do that," he explained.
​​Saget was found dead in his hotel room at the Ritz-Carlton in Orlando, Florida, on Jan. 9.
Saget reportedly died as a result of blunt force head trauma caused by an "unwitnessed fall." He was found with extensive skull fractures and brain injuries.
Dr. Leana Wen, an emergency physician and public health professor at George Washington University, told People that Saget's cause of death "is extremely tragic, but unfortunately, not uncommon." According to the doctor, over 61,000 Americans die due to traumatic brain injury every year.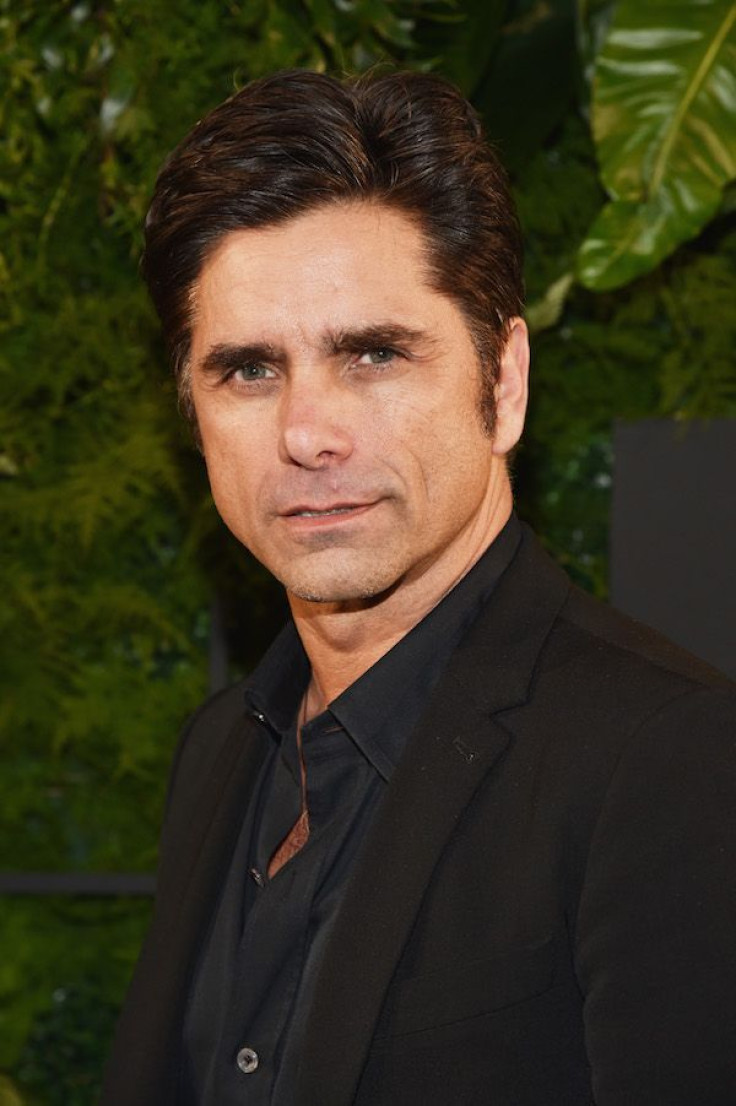 © Copyright IBTimes 2023. All rights reserved.