Jon Snow-Centric 'Game Of Thrones' Sequel In The Works
KEY POINTS
A Jon Snow-focused "Game of Thrones" sequel is in the works
Kit Harington is expected to reprise the fan-favorite character
Six other "GoT" sequels are reportedly in development
A new "Game of Thrones" sequel centered on fan-favorite character Jon Snow is in development at HBO.
As part of the company's big plans after "Game of Thrones," a new television show featuring Kit Harington's character is in the works, and it is expected to continue Jon Snow's storyline after the events that transpired in the original series, The Hollywood Reporter revealed Thursday.
The project is going to be the first sequel to the blockbuster fantasy drama, and the 35-year-old English actor is attached to reprise the role, according to the outlet. Harington's involvement is not a shocker, considering that the role led him to be twice nominated for an Emmy.
Specific details about the sequel are still scarce. But it should be noted that in the final season of "GoT," Jon Snow finally discovered his true identity as Aegon Targaryen, a possible heir to the Iron Throne. He then decided to leave his old life behind and ventured to the North of the Wall.
Being exiled from Westeros, fans can expect to see Snow's new adventures with the Wildings. But nothing is final yet since the project is reportedly still in early development and has not been given a series order, as per ComingSoon.net.
The project could open the door for other surviving characters from the "GoT" universe to reappear on the small screen. Maisie Williams' Arya Stark, Sophie Turner's Sansa Stark and Gwendoline Christie's Brienne of Tarth are three characters that could show up in the sequel, according to THR.
Speaking of Arya Stark, Williams recently admitted that she was actually surprised by her character's sexual preference, as seen in the final season.
"The first time that I was surprised by Arya, I guess, was probably in the final [season] where she whips off her clothes and sleeps with Gendry. I thought that Arya was queer, you know? So… yeah. That was a surprise," she told Teen Vogue.
Aside from the Jon Snow-centric sequel, there are six other "Game of Thrones"-inspired projects in the works, in addition to the upcoming "House of the Dragon" prequel series.
The live-action prequels in development include "10,000 Ships," "9 Voyages" and "Dunk and Egg." There are also three animated prequel projects in the pipeline, including "The Golden Empire."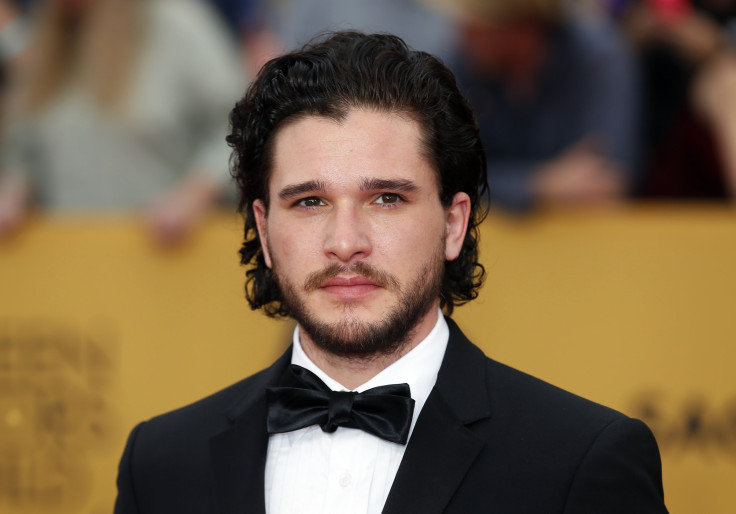 © Copyright IBTimes 2023. All rights reserved.