Jonah Hill Weight Loss On Display as 'Moneyball' Screens at Toronto Film Festival [PHOTOS]
The incredible shrinking Johah Hill mugged for cameras at the Toronto International Film Festival with this Moneyball co-star -- and good buddy -- Brad Pitt.
Moneyball gives the comedic actor a chance to show off his dramatic chops in a Steven Soderbergh adaptation of the book Moneyball: The Art of Winning an Unfair Game. Hill plays a recent Yale grad who helps Brad Pitt's character -- a baseball coach -- build a winning team made up of players who don't command astronomical salaries.
The unlikely duo worked well together on and off screen.
The movie is really the two of us playing off of each other a majority of the time, so if that chemistry wasn't there between us, I think the movie would have completely failed, Hill told MTV. So I think we both knew that going in, and I think we both happened to like each other a lot. We definitely played some pranks on each other. That part of [Brad Pitt] lore is true, that he likes to do that.
Hill's dramatic weight loss took place after Moneyball was finished filming. Take a look at the Superbad transformation...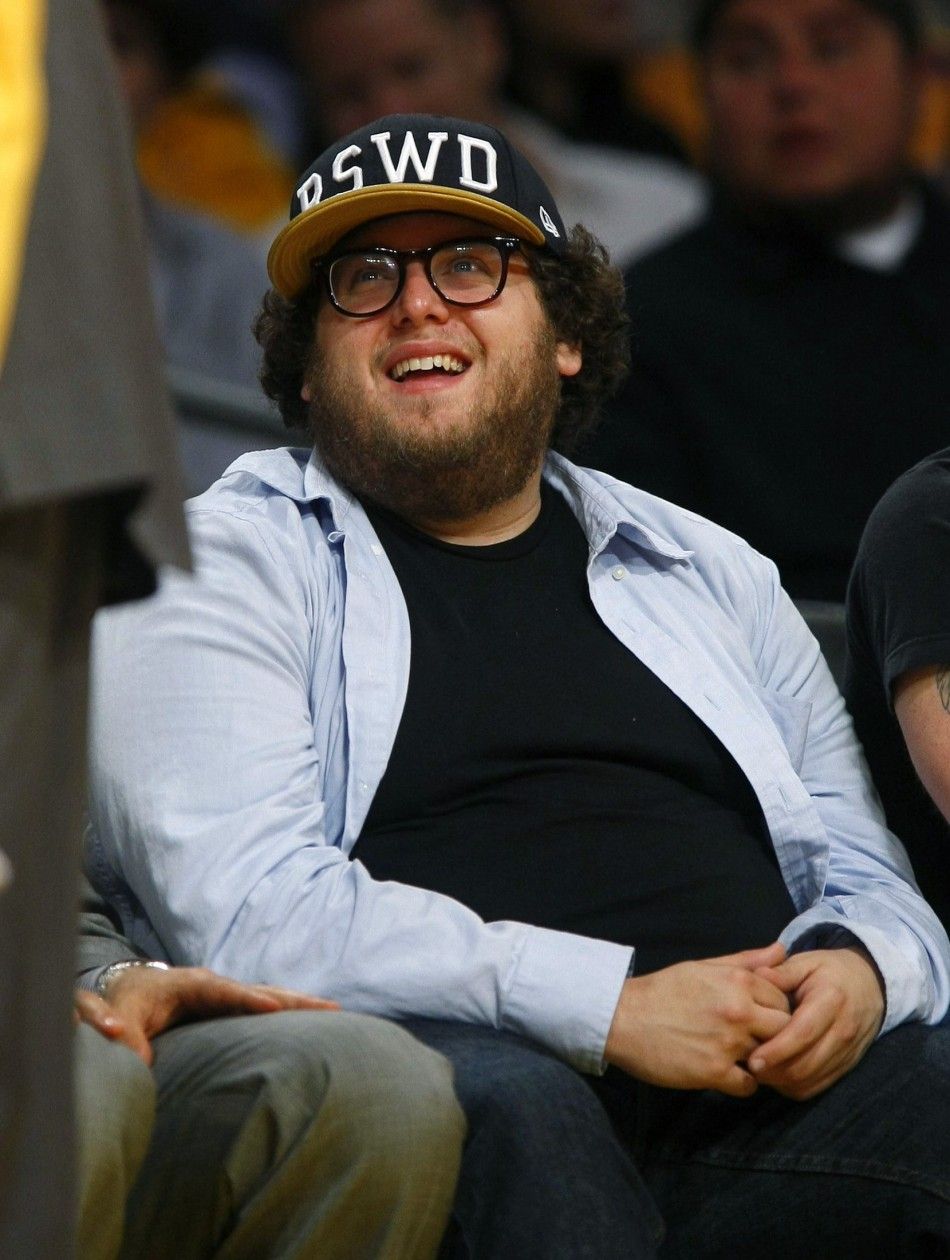 © Copyright IBTimes 2023. All rights reserved.