JonBenét Ramsey's Father Opens Up About Being A Person Of Interest In The Death Of His Daughter In New A&E Documentary Video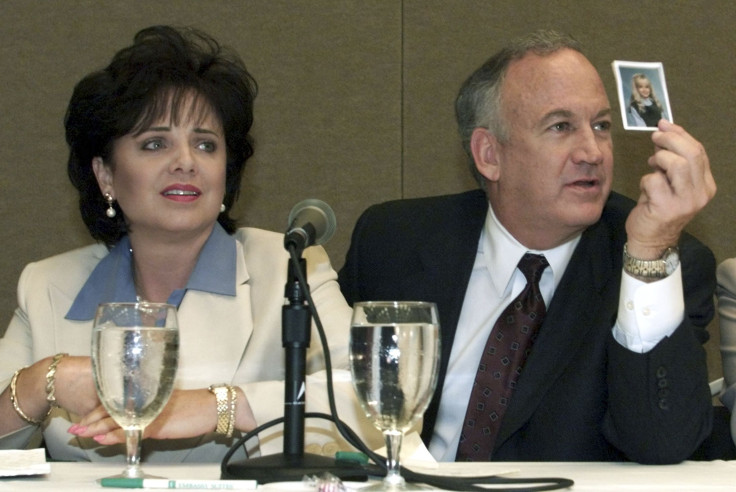 The brutal death of 6-year-old child beauty queen JonBenét Ramsey will be dealt with once again in a new documentary series premiering on A&E titled "The Killing of JonBenét: The Truth Uncovered." Her father, John Ramsey, has spoken up about him and his family being a person of interest during the investigation in a new trailer of the upcoming documentary.
The 45-second teaser shows John Ramsey saying, "We [the Ramsey family] were the victims of a lynch mob by the media." Him, his wife Patsy and JonBenét's elder brother Burke were at one point suspects in the killing of JonBenét on Christmas of 1996. Several suspects emerged during the investigation but no one was arrested. In fact, to this day, her murder remains unsolved.
The Ramsey family have denied any involvement in JonBenét's death. In 2008, they were cleared as suspects in the case. This was two years after Patsy Ramsey died of ovarian cancer.
The curious case of JonBenét's death is once again put in the spotlight as "The Killing of JonBenét: The Truth Uncovered" will depict investigators and detectives uncovering new theories about who abducted and killed the little girl, Inside Edition reports. The trailer will shed light on new evidence that indicates a stranger might have broken into the Ramsey household in Colorado and dumped her strangled body in the basement.
JonBenét Ramsey's brother, 29-year-old Burke Ramsey, will be speaking for the first time about his sister's death in a three-part special on Dr. Phil McGraw's show. In a promo of the interview, Burke Ramsey, then 9 years old when his sister was found dead, said that he knew people thought his parents killed her.
JonBenét's mysterious murder will again be scrutinized in a three-part docu-series "JonBenét: An American Murder Mystery" and on CBS' six-hour, three-part series "The Case Of: JonBenét Ramsey" that will air later this month.
A&E's "The Killing of JonBenét: The Truth Uncovered" will premiere on Monday, Sept. 5, while Dr. Phil McGraw's interview will air on Sept. 12 on CBS.
© Copyright IBTimes 2023. All rights reserved.