Josh Duggar Has 'No Remorse' For Cheating On Anna, Mistress List May Grow: Report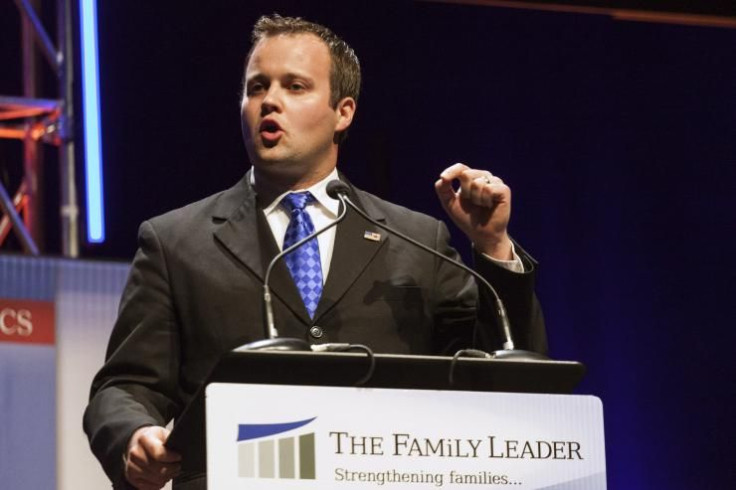 "19 Kids and Counting" star Josh Duggar isn't sorry about being unfaithful to his wife of six years, Anna Duggar, Entertainment Tonight wrote in an exclusive report Tuesday. The former TLC reality star was already embroiled in a sex scandal when he was exposed in the Ashley Madison hack last month. Duggar issued an apology before he went to a rehab center, but apparently it wasn't sincere.
"He is not the person everyone thought they knew," an insider told ET. "No remorse," the person said about Josh Duggar's public statements that claimed the contrary. He called himself "the biggest hypocrite" and edited out the part that said he was addicted to pornography in his Aug. 20 admission.
Since Josh Duggar, 27, went to rehab, one of his reputed mistresses -- porn star Danica Dillon -- came forward. The list of supposed mistresses will likely increase since the father-of-four had various social media accounts and was on several dating sites, like OKCupid, the insider said.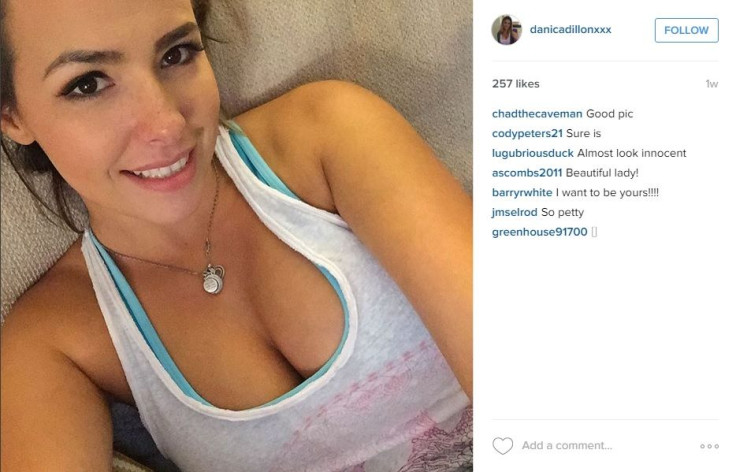 Anna Duggar probably didn't know about the infidelity because he traveled "all the time" for work. "When she found out about the cheating, she just cried," the source said. "Anna didn't check up on Josh because she trusted him."
Rumors swirled that Josh Duggar was "missing" from rehab since he didn't attend mandatory church services and meetings at the Reformers Unanimous treatment center, in Rockford, Illinois. RU has not been confirmed as Josh Duggar's rehab, but his parents, Jim Bob and Michelle, have publicly supported the facility in the past.
"Josh definitely wasn't there," an anonymous source told Radar Online last week. "It was very strange." The disgraced reality star's whereabouts have not been located.
He was a no-show at his cousin Amy King's wedding to Dillion King. Amy King said she couldn't wait to change her last name, which was formerly Duggar. Dillon King has been public about his distaste for Josh Duggar and told In Touch Weekly the list of reputed mistresses will surely grow. "Oh, I'm sure it's not just the one person," he said.
Follow me on Twitter @mariamzzarella
© Copyright IBTimes 2023. All rights reserved.