Josh Peck Praises 'Brave,' 'Honest' Jennette McCurdy After Promoting Her Memoir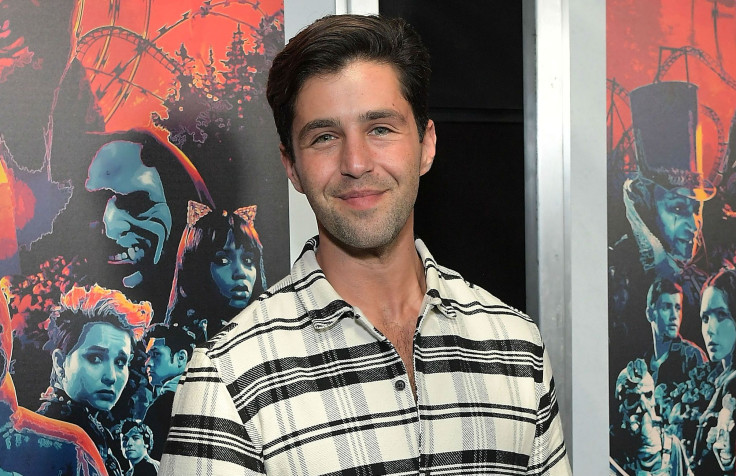 KEY POINTS
Josh Peck gushed over Jennette McCurdy, saying her "wit" and thoughtfulness were among her "great talents"
The "Drake & Josh" star said he bought McCurdy's book as soon as he could because he wanted to see how she told her story
McCurdy's memoir "I'm Glad My Mom Died" delves into her complicated relationship with her late mother
Josh Peck is proud of Jennette McCurdy for getting candid about her experiences in her newly released memoir, "I'm Glad My Mom Died."
"I think she is incredibly brave to tell her story and to be as honest as she is," the "Drake & Josh" star told Page Six of McCurdy. "I think one of her great talents is her wit and how thoughtful she is, and as soon as I was able to pick up the book, I did because I really wanted to see the way she told her story."
Peck's comments came after he promoted the former "iCarly" star's book via Instagram.
"My friend Jennette wrote a book and it's out today. She's brave, funny and thoughtful in ways few are. Get it today!" Peck wrote alongside a snap of the two stars hugging each other while smiling at the camera.
"[L]ove you, my friend! Thanks for the kind words," McCurdy commented on his post.
McCurdy's memoir delves into her complicated relationship with her mom Debra, who died of cancer in 2013 when the actress was 21.
Prior to the release of her book, McCurdy detailed how her mom became fixated on her and "obsessed" with her acting career during an interview with People.
"My mom had always dreamt of being a famous actor and she became obsessed with making me a star," McCurdy told the outlet in 2021.
The "Sam and Cat" alum went on auditions and began working steadily despite being "cripplingly shy" because she "felt like my job was to keep the peace." She also admitted that she "wanted to make my mom happy."
While the title of her successful one-woman dark comedy show and her recently released memoir, "I'm Glad My Mom Died," raised eyebrows, McCurdy doubled down on her choice. She said she believes that she would not be as free and as healthy as she is today if her mom were alive.
"I know if my mom were alive, I'd still have an eating disorder," she added. "It was only distance from her that allowed me to get healthy."
McCurdy previously announced in an episode of her podcast "Empty Inside" that she had quit acting a few years ago and that she never really loved the craft.
In her memoir, she shared that when she once proudly told her mom that she had written a screenplay, Debra discouraged her, telling her "writers get fat and dress frumpy." But McCurdy is now doing what she loves.
"I quit a few years ago to try my hand at writing and directing—it's going great," she told Anna Faris, who was a guest on her podcast at the time. "I quit a few years ago because I initially didn't want to do it. My mom put me in it when I was 6, and by sort of age, I guess, 10 or 11, I was the main financial support for my family. My family didn't have a lot of money and this was the way out, which I actually think was helpful in driving me to some degree of success."
McCurdy explained that "acting was difficult" for her, so when her mom passed away, she decided to quit.
"I ultimately quit after my mom passed away because with her death kind of died a lot of her ideas for my life," McCurdy said.
"I'm Glad My Mom Died" is already out.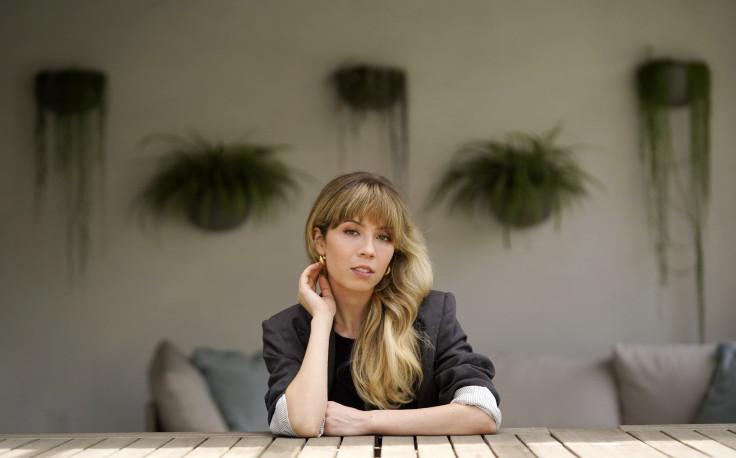 © Copyright IBTimes 2023. All rights reserved.