Judge Denies Early Release Of Detained 15-Year-Old Over Complete Online Schoolwork
KEY POINTS
Judge Mary Ellen Brennan has denied "Grace" early release after being incarcerated at a juvenile detention center
"Grace" was previously put on probation for assault and theft charges
Brennan said "Grace" was detained because she was a "threat to her mother"
"Grace was incarcerated after failing to complete her online schoolwork as part of her probation
The judge, who sent a 15-year-old girl to a juvenile detention center in Detroit for failing to complete her online schoolwork as part of her probation, has denied the teen early release.
The Michigan girl, identified only as Grace, has been incarcerated at the Children's Village juvenile detention center since May. This came after Judge Mary Ellen Brennan sent her to the facility for failing to meet the standards of her online class.
Brennan said in a ruling that Grace was "guilty of failure to submit to any schoolwork and getting up for school" amid the ongoing COVID-19 pandemic. The Oakland County Family Court Division presiding judge also described the teen as a "threat to (the) community."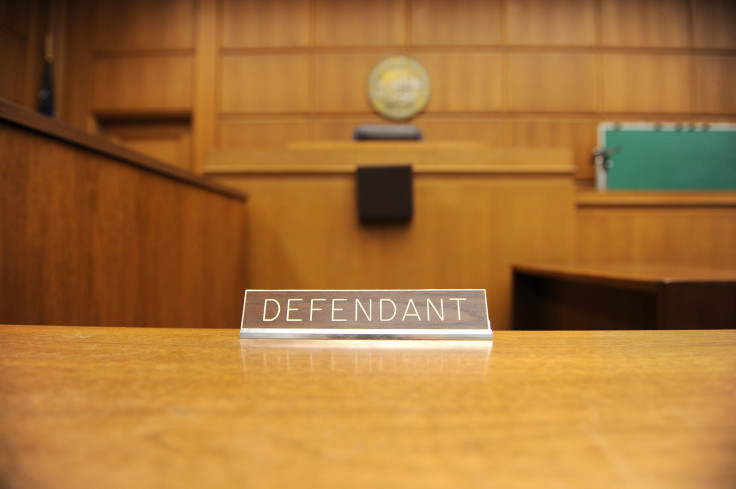 Grace, who has ADHD, was put on probation following assault and theft charges were filed against her. The girl allegedly bit her mother's hand and pulled her during a "physical confrontation" and reportedly stole a cellphone from a student her high school, Birmingham Groves, said Brennan, according to The Detroit News.
"I miss my mom. I can control myself. I can be obedient," Grace told the court Monday, July 20.
Brennan then told Grace that keeping her incarcerated was for her own good.
"Give yourself a chance to follow through and finish something. The right thing is for you and your mom to be separated for right now," added the outlet, citing a statement from Brennan.
At one point during the proceeding, Brennan said Grace was detained not because she didn't turn her homework in. Rather, she was detained "because she was a threat to her mother."
Members of the Michigan Liberation Action Fund, a group that strongly supports criminal justice reform, rallied outside the courthouse in support of Grace. They also described Brennan's ruling to be "too harsh" for a 15-year-old.
"I don't understand how a 15-year-old with a problem can be locked up. Where is the counseling? Where are the resources?" said core leader Cherisie Evans.
At the same time, the Michigan Center for Youth Justice criticized Brennan's judgment of not sending Grace home.
"Here is another instance of where a youth on probation was put in a confined setting for a behavior that is not a crime. We only know about Grace because her mother reached out to a reporter. Because there is no system for reporting such situations on the youth justice system, we have no idea how many other 'Graces' there are," said executive director Mary King in a press release.
"My role is to make decisions that are in this young lady's best interest, period. I took an oath that I would not be swayed by public clamor or fear of criticism," the New York Post reported, citing Brennan's statement.
© Copyright IBTimes 2023. All rights reserved.