'Jujutsu Kaisen' Chapter 171 Delayed: New Release Date, Preview And Spoilers
KEY POINTS
"Jujutsu Kaisen" Chapter 171 is postponed
The chapter got a new release date
"Jujutsu Kaisen" manga is available online on Manga Plus and Viz
Megumi Fushiguro and Reggie's battle is set to get to the next level in "Jujutsu Kaisen" Chapter 171. Surprising Reggie, Megumi unveils his next move but fans will have to wait to see the battle unfold as the manga has gone on a hiatus.
Jujutsu Kaisen" Chapter 171 is delayed and not getting released on Sunday. Chapter 171 of the manga is now scheduled to arrive on Jan. 16, as per Manga Plus.
Meanwhile, a Twitter user named Ducky has shared the preview of the upcoming chapter.
"Sorcerers never reveal their cards," read the preview of "Jujutsu Kaisen" Chapter 171.
After unleashing his Domain Expansion -- Chimera Garden Shadow inside the gymnasium, Megumi is ready to go hard on Reggie, who appears shocked to see Megumi's level of sorcery.
In Chapter 170, Megumi summoned the elephant against Reggie and splashed him with water. He followed it with several bunnies attacking Reggie.
Meanwhile, Reggie used Contractual Re-creation to guide several knives at Megumi. In the meantime, Reggie noted how the bunny shikigami was different from others as more appeared no matter how many he kills.
Reggie asked Megumi if he was able to figure his cursed technique and the latter said Reggie manifests what's written on the receipts.
Reggie went on to show how he can re-create contracts. He used a receipt for two nights and three days plus an oil massage at a five-star inn. He added he was refreshed and was ready to take on anyone.
Later, Megumi, smartly, lured Reggie into a closed space. He had a plan to be in a closed room with Reggie as he unleashed his next big move.
"For some strange reason, Yuji Itadori, despite his insane athleticism would rather just hang out with the Occult Club. However, he soon finds out that the occult is as real as it gets when his fellow club members are attacked! Meanwhile, the mysterious Megumi Fushiguro is tracking down a special-grade cursed object, and his search leads him to Itadori...," read the official manga synopsis.
"Jujutsu Kaisen" chapters release weekly and fans can read the latest chapter online on Manga Plus and Viz.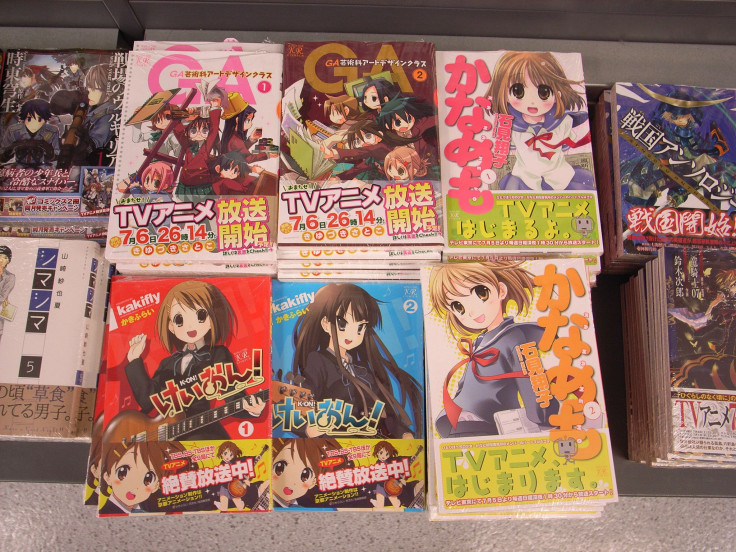 © Copyright IBTimes 2023. All rights reserved.