Julianna Margulies Wins Best Drama Actress Emmy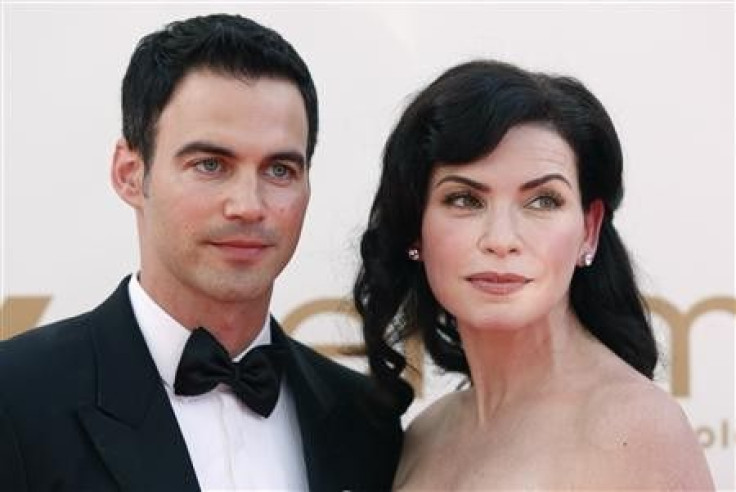 Julianna Margulies won the Emmy on Sunday for best dramatic actress for her performance in The Good Wife.
Margulies, 45, plays the conflicted spouse of a disgraced district attorney in the CBS legal series.
It was a second Emmy for Margulies, who won in 1995 for her role as nurse Carol Hathaway in the long-running TV hospital series ER, and was seen as a clear favorite this time around.
The actress already has a Golden Globe and a Screen Actors Guild trophy for her performance as the sometimes dutiful, sometimes resentful wife who goes back to work as a lawyer while her husband rebuilds his political career.
(Reporting by Jill Serj
© Copyright Thomson Reuters 2023. All rights reserved.