Juneteenth 2021 Updates: Is Mail Delivered? Are Banks Open? And More
On Thursday, President Joe Biden signed a bill into law that made Juneteenth National Independence Day a federal holiday – the first new public holiday in nearly 40 years.
Juneteenth marks the day that slavery ended in the U.S. and will now be observed every year on June 19.
With the immediate passage of Juneteenth, which will be observed on Friday in 2021, some businesses are closing while others are remaining opening to recognize the federal holiday.
Here's which institutions are continuing operations on Juneteenth 2021 and which are shutting down for the federal holiday.
USPS
The U.S. Postal Service will continue to deliver mail on Friday and Saturday, citing an inefficient amount of time to notify customers about the federal holiday closure.
The Postal Service said it will operate on a normal schedule both days as it is not possible to stop operations to accommodate the observance over the next 24-48 hours despite being "fully supportive of the new Juneteenth National Independence Day Act and making June 19 a federal holiday."
In a statement is it said, "We are part of the nation's critical infrastructure and our customers are relying on us to deliver our essential services. Closing down our operations without providing appropriate time would lead to operational disruptions and be a disservice to our customers and those who rely upon us."
Banks
Most banks will also be open on Friday, when Juneteenth is being observed, as well as Saturday.
However, the Federal Reserve Board, which oversees the U.S. network of banks, will close its offices in Washington on Friday to observe the federal holiday. But it said that its financial services will "operate normally" on Friday as standard practice for any federal holiday that falls on a Saturday.
The Office of the Comptroller of the Currency, which manages the national banks, said it will be closed on Friday in recognition of the Juneteenth federal holiday.
Markets
The financial markets will also remain open on Friday, including the New York Stock Exchange, Nasdaq, and the bond markets, sources for USA Today reported.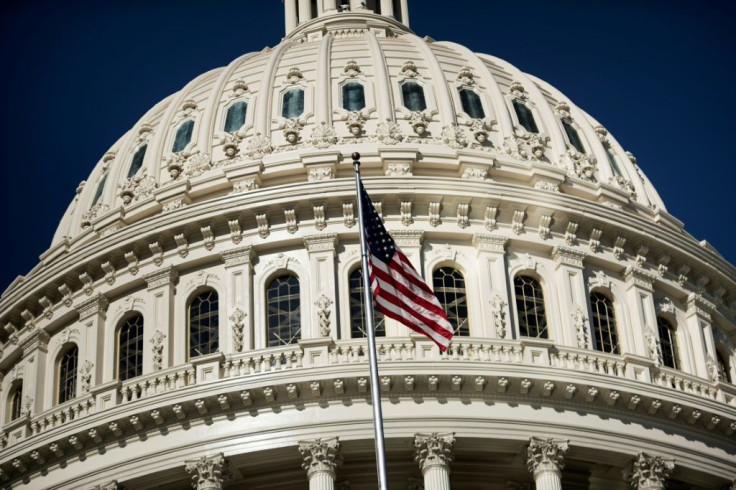 © Copyright IBTimes 2023. All rights reserved.