What Is Juneteenth? Another US Federal Holiday Added After Nearly 40 Years
The U.S. will have a 12th federal holiday on Thursday when President Joe Biden signs a bill that makes Juneteenth National Independence Day a legal public holiday. In 2021, Juneteenth falls on a Saturday.
Juneteenth, which will be celebrated on June 19 each year, marks the day in 1865 when the last African Americans were granted their freedom from slavery. On that day, Gen. Gordon Granger led Union soldiers to Galveston, Texas, where they delivered General Order No.3, ending slavery in the state.
But final liberties for African Americans did not come for months after that date until the Confederate army surrendered and the Civil War ended, more than two years following the Emancipation Proclamation made by Abraham Lincoln, who was assassinated on April 15, 1865 – two months before the General Order was delivered to Texas.
Juneteenth gained traction to become a federal holiday after Black Lives Matter protests erupted after the police killing of George Floyd in 2020, along with the Democratic changeover of the White House and Congress.
The bill was championed by bipartisan sponsors Rep. Sheila Jackson Lee, D-Texas, Sen. John Cornyn, R-Texas, and Sen. Ed Markey, D-Mass. It was approved unanimously in the Senate, and it passed the House in a 415-14 vote.
Juneteenth is the first federal holiday to be created since 1983 when Martin Luther King Jr. Day was signed into law by President Ronald Reagan. Every state of the U.S. currently recognizes Juneteenth, except South Dakota, with only a handful observing it as a paid holiday, CNN said.
Federal employees will receive Juneteenth as a paid holiday, but companies such as Nike, Twitter, Google, and General Motors have also made Juneteenth a paid company holiday for their employees, ABC News reported.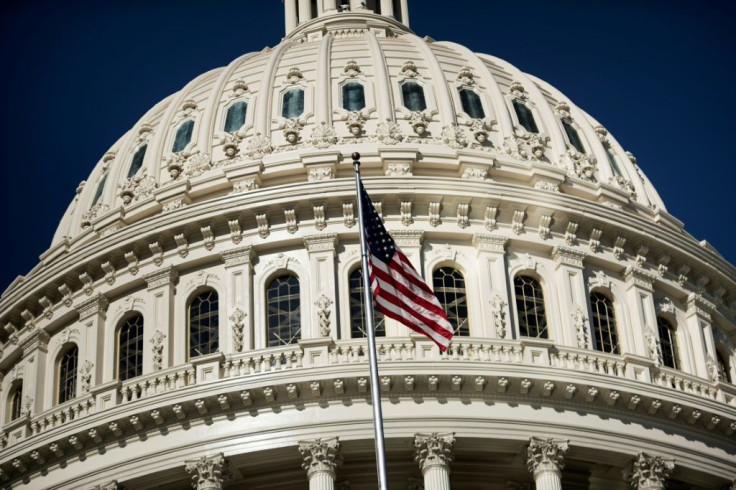 © Copyright IBTimes 2023. All rights reserved.