'Jurassic World' Super Bowl Trailer Premieres After Coin Toss; Watch Video Here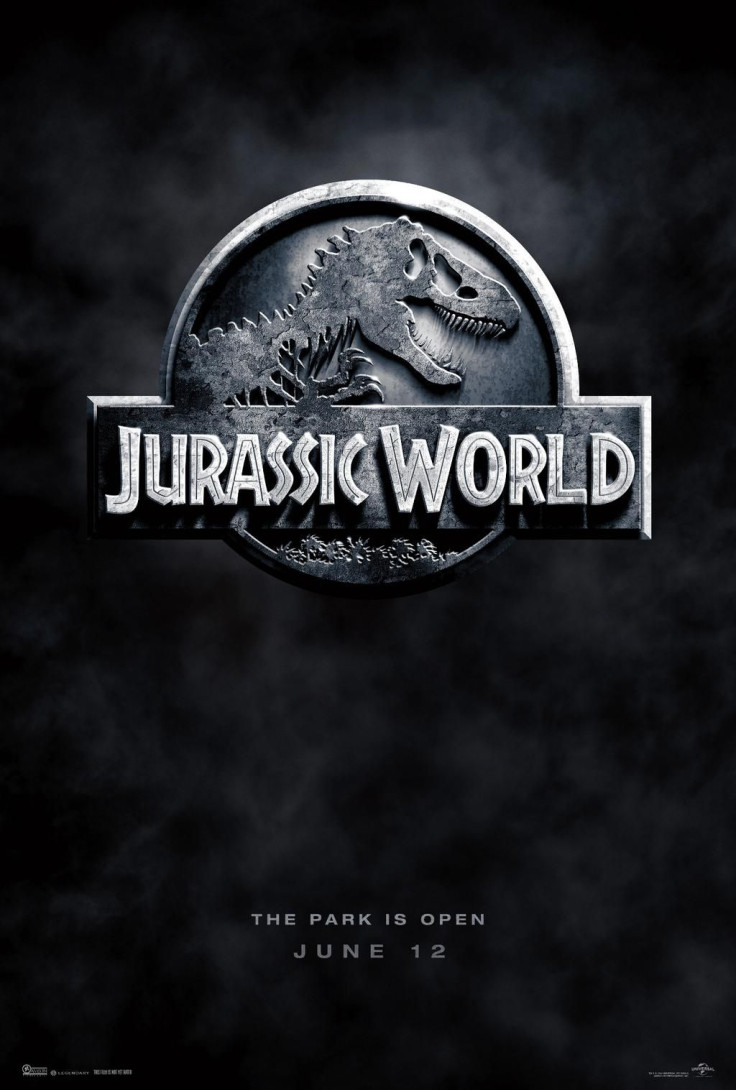 The most anticipated Super Bowl XLIX ad (according to Fandango) has already premiered! A new trailer for "Jurassic World" aired right after the Seattle Seahawks won the coin toss, giving fans another look at the upcoming installment in the "Jurassic Park" franchise.
Chris Pratt and Bryce Dallas Howard star in the new footage, which teases that the supposedly "tame" park dinosaurs are now "killing for sport." The chaos is something that fans have seen in the first three "Jurassic Park" films, but what's new is that 20,000 people are now in danger.
Highlights from the Super Bowl promo video include a mom getting lifted away from her two children by a pterodactyl, and Pratt running for his life while someone besides him gets picked off.
"Jurassic World" hits theaters on June 12. Watch the Super Bowl trailer for the film below:
© Copyright IBTimes 2023. All rights reserved.