Justin Bieber Diagnosed With Lyme Disease: Things You Should Know About This Condition
KEY POINTS
Justin Bieber was diagnosed with Lyme disease
It mirrors the symptoms of other medical conditions
Raising awareness about Lyme disease is important
Justin Bieber addressed the speculations on his current condition and courageously revealed to his fans, through an Instagram post, that he was recently diagnosed with Lyme Disease.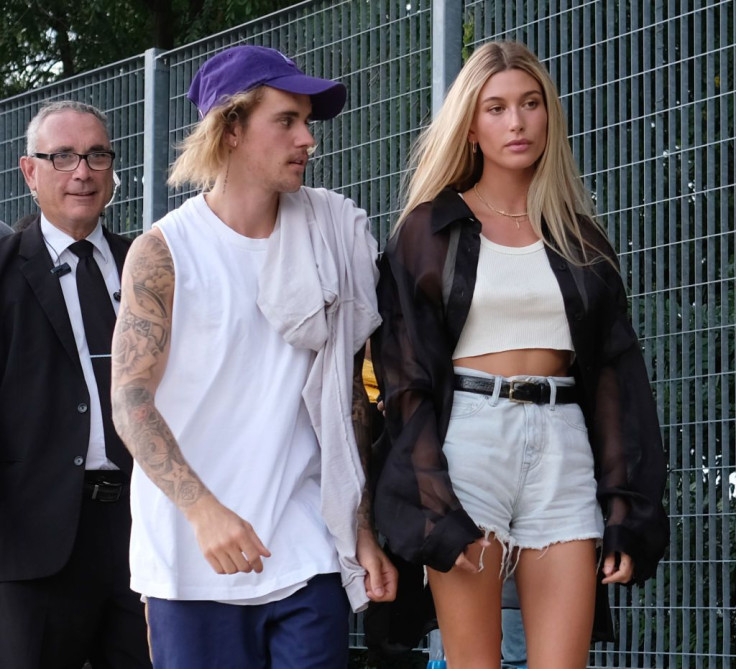 In his post, Bieber addressed people's speculations of him. According to the Canadian singer, people failed to realize that not only was he recently diagnosed with Lyme disease, he also had a serious case of chronic mono.
Bieber also mentioned that he will be putting up a video on YouTube to further explain the said disease. While fans are waiting for Bieber to share his experience —struggles— in battling his condition, here are some need-to-know details about Lyme disease.
Identified as the most common vector-borne disease in the United States, according to CDC, Lyme disease can be transmitted to human beings through a bite of infected black-legged ticks. It is caused by Borrelia burgdorferi and rarely of Borrelia mayonii . Symptoms of this disease include headache, fatigue, fever and erythema migrans or an expanding rash. Infection can spread to the joints, heart and nervous system should the disease be left untreated.
The tricky part of this condition is that symptoms of Lyme disease mirror that of many other medical conditions such as multiple sclerosis, multiple sclerosis, arthritis, chronic fatigue syndrome or lupus.
While most cases of Lyme disease can be treated successfully, the struggle is how to properly diagnose it. Avril Lavigne, who was also diagnosed with Lyme disease in 2015, said that victims of this disease go untreated because they couldn't get a Lyme diagnosis. In a report published by the Independent in 2018, the singer made mention that even if the victims get a diagnosis, they couldn't afford the treatment.
In order to raise awareness, the singer opened a section on her website tackling how to prevent and treat Lyme disease. The site also has additional resources and information about the said condition.
It is no secret. Bieber had been through a lot of challenges over the past years. He was a mess. He was arrested a couple of times for vandalism and driving under the influence. Back in 2019, Bieber admitted how he never learned the fundamentals of responsibility and became resentful, disrespectful to women and angry, BBC reported.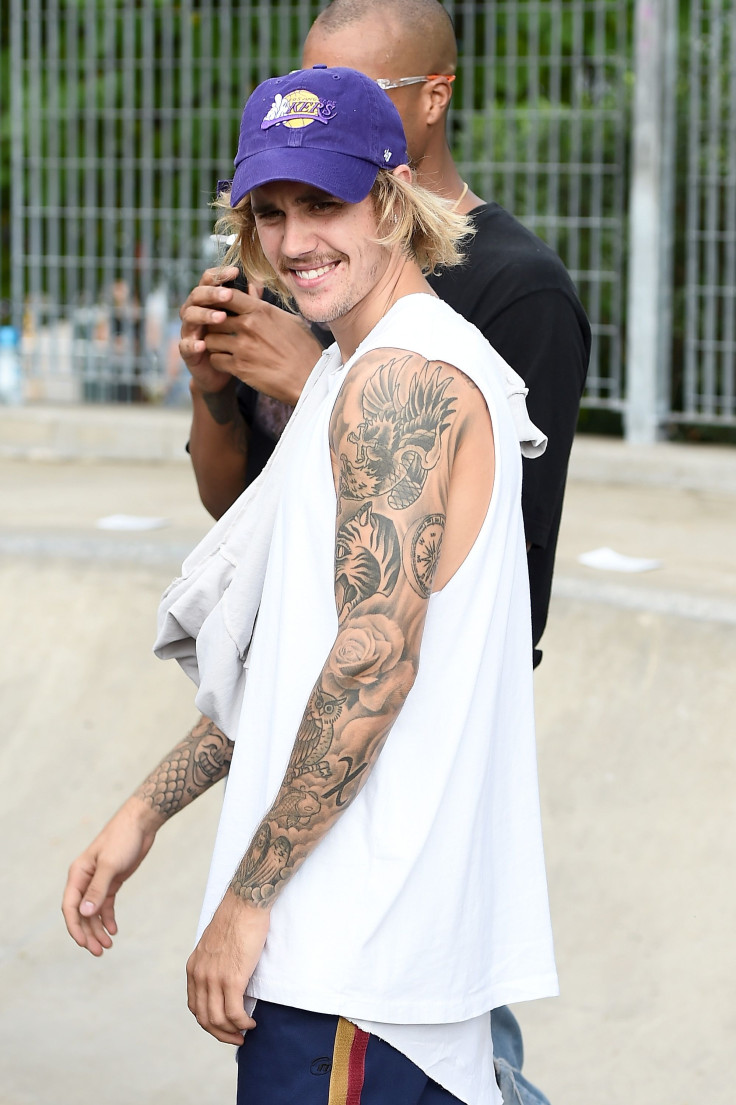 He also reportedly admitted that it took him years to bounce back from all the terrible decisions he made, fix broken relationships and change relationship habits. Despite Bieber's hardest effort, others still continue to judge and criticize him. But his recent post about the disease he's struggling can hopefully knock some compassion to others.
© Copyright IBTimes 2023. All rights reserved.