Is Justin Bieber the Father of a Baby Boy or False Claim from Mariah Yeater?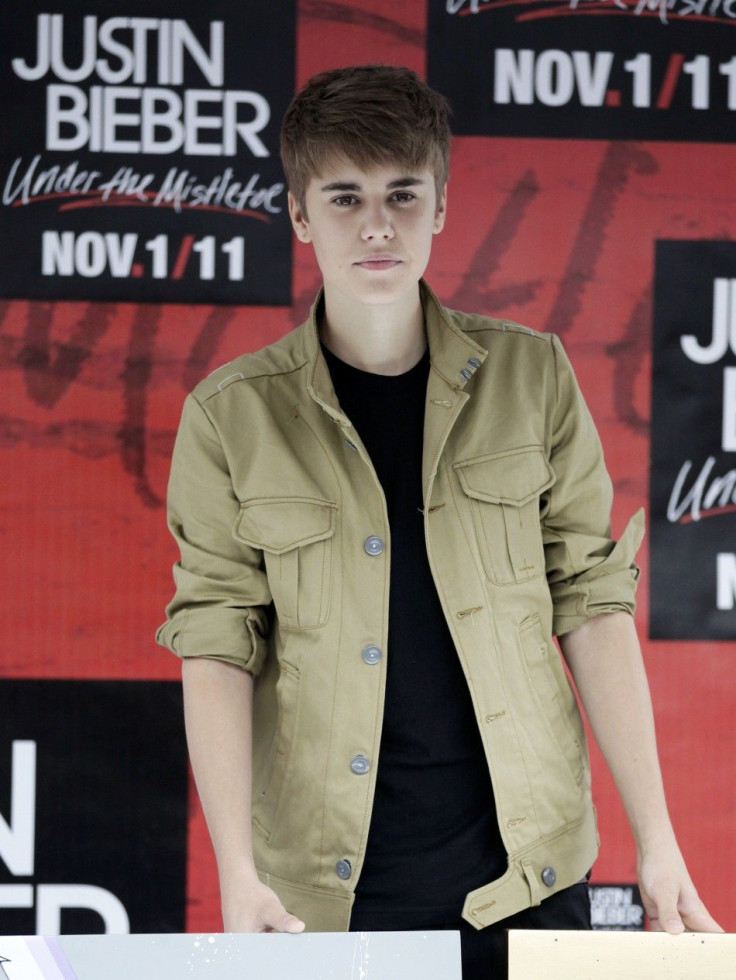 A woman claiming to be the mother of Justin Bieber's baby boy has reportedly demanded the pop star take a paternity test.
Twenty-year-old fan Mariah Yeater alleges that Justin Bieber is the father of her three-month-old son, according to an exclusive report released by Star magazine. Yeater signed court papers under the penalty of perjury claiming that the 17-year-old pop star had sex with her backstage at one of his concerts in Los Angeles when she was 19.
New York Post reports that Yeater has filed court papers demanding that Bieber take a paternity test to scientifically confirm that he is the father of her baby boy. The papers stated that Yeater wants Bieber to provide adequate support for my baby.
In California, paternity cases are kept confidential.
Bieber's reps have denied the accusations calling them false claims, but told Star that a court hearing is set for later this year.
While we haven't yet seen the lawsuit, it's sad that someone would fabricate malicious, defamatory, and demonstrably false claims, a rep for Bieber told TMZ. We will vigorously pursue all available legal remedies to defend and protect Justin against these allegations.
I don't think you should have sex with anyone unless you love them, Bieber told Rolling Stone in a February 2011 interview. When asked if he believes in abstinence before marriage, he replied: I think you should just wait for the person you're...in love with.
The pop star is currently dating 19-year-old Selena Gomez and the couple has recently adopted a puppy. Gomez famously received death threats from fans when it was first announced that Gomez and Bieber were dating.
Bieber released his newest album, Under the Mistletoe, Tuesday, which features duets with Boyz II Men and Mariah Carey.
© Copyright IBTimes 2023. All rights reserved.