Justin Bieber Maintains Instagram Ban, Says Sudden Reappearance Was An 'Accident'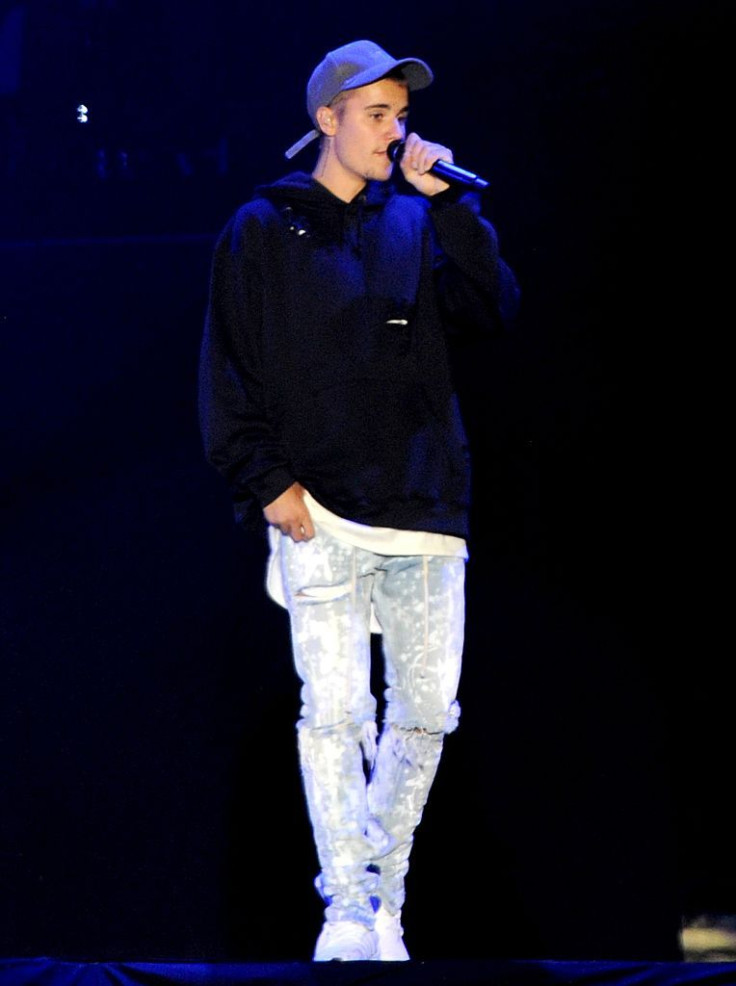 Don't hold your breaths, Justin Bieber fans. The "Love Yourself" crooner has not returned to Instagram.
Bieber fans were thrilled when they saw his verified account go back live on Instagram, but sadly, the singer clarified that it was all an "accident."
"Still no Instagram[;] it was an accident," he posted on his Twitter page (@justinbieber).
His fans were enraged with Bieber after the singer posted his explanation. "I'll give some respect when he learns to stop playing with his fans the way he does," one angry fan commented.
Another fan added, "Because he's a douchebag lately. He's rich and famous and doesn't care about anyone but himself."
Bieber deleted his Instagram page (@justinbieber) after several people wrote offensive comments against his new girlfriend Sofia Richie. He threatened them that he will delete his account if they don't stop.
"I'm gonna make my Instagram private if you guys don't stop the hate this is getting out of hand, if you guys are really fans you wouldn't be so mean to people that I like," warned Bieber, according to The Daily Mail.
But then, his ex-girlfriend Selena Gomez got involved with the brouhaha. She told him not to punish his fans because of those comments and advised him to stop posting photos of Richie.
This comment really upset Bieber, who accused Gomez of using him to get attention. He finally acted on his earlier warning and left the social media platform altogether.
Bieber seems to have a rocky relationship with his fans this year. Earlier, he imposed a ban on fans asking them not to have photos taken with him anymore because he needed to preserve his emotional wellbeing.
"If you happen to see me out somewhere, know that I'm not gonna take a picture. I'm done taking pictures. It has gotten to the point that people won't even recognise me as a human. I feel like a zoo animal, and I wanna be able to keep my sanity," he wrote.
© Copyright IBTimes 2023. All rights reserved.