Justin Bieber's $1.3M NFT Investment Is Now Only Worth Less Than $60,000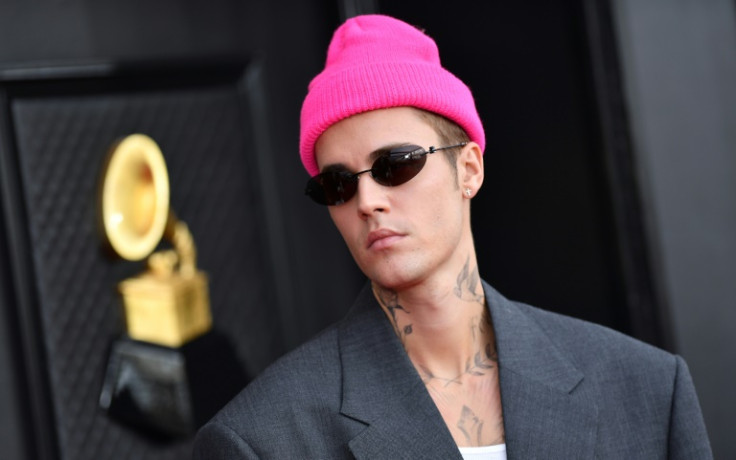 KEY POINTS
Justin Bieber purchased the BAYC #3001 in January last year for 500 ETH
The value of his NFT sunk and is now just worth around $59,000
Bieber was also accused of pumping the NFT and deceiving investors into purchasing the digital collectibles in a lawsuit filed by NFT investors last December
The Bored Ape Yacht Club (BYC) NFT that Canadian singer Justin Bieber purchased in January 2022 saw a substantial drop in value and is now worth around $59,000 giving him a paper loss of around $1.24 million.
Bieber is among many celebrities who purchased a Bored Ape NFT during the peak of the Non-Fungible Token craze last year.
The 29-year-old pop singer purchased the BAYC NFT in January 2022 at 500 ETH, which was equivalent to $1.31 million with Ether's price trading at $2,622.34 at the time.
It is worth noting that when the Canadian singer acquired the BAYC NFT, its floor price was 204 ETH or around $270,908.
Bieber spent a lot more than the real worth of the BAYC NFT since he purchased it at 500 ETH despite that its estimated value is just $208,237.
BAYC is a collection of 10,000 Bored Ape NFTs on the Ethereum blockchain. It was launched by the NFT company Yuga Labs in April 2021, a time when both the cryptocurrency and the NFT market exploded in popularity.
Its three collections yielded more than $2 billion in secondary trading volume at the time. It further became a more desirable possession because its holders belong to an exclusive social group of high-profile personalities, which are mostly celebrities. These include Jimmy Fallon, Eminem, Steph Curry, Mark Cuban, Post Malone and Paris Hilton.
But, Bieber is not the only celebrity to suffer the financial damage caused by his NFT investment because of tumultuous market conditions.
In 2022, football superstar Neymar Jr. and rap superstar Eminem lost $700,000 and $300,000 from their respective NFTs.
These paper losses could be accounted for the substantial nosedive of the value of BAYC NFT, which according to Reflexivity Research co-founder Will Clemente saw a 90% loss from its all-time high price of $600,000.
Floor prices for Yuga Labs' NFT collection plummeted over the past few days which saw a 23% dip last week.
The ape-themed non-fungible token collection has a floor price of below 30 ETH or approximately $58,440, according to the data from NFT marketplace OpenSea, which is the lowest value the collection has been in more than a year.
Apart from the nose-diving prices, celebrities and promoters faced legal issues related to NFTs.
In December last year, NFT investors sued BAYC, its promoters and celebrities including Bieber, Madonna and Paris Hilton for allegedly leveraging on their celebrity status and failing to disclose that they were paid to pump the collection's sales and deceiving investors into purchasing the digital collectibles.
© Copyright IBTimes 2023. All rights reserved.