JYP Is Looking For American Talents For A New K-Pop Group With 'A2K' Reality Show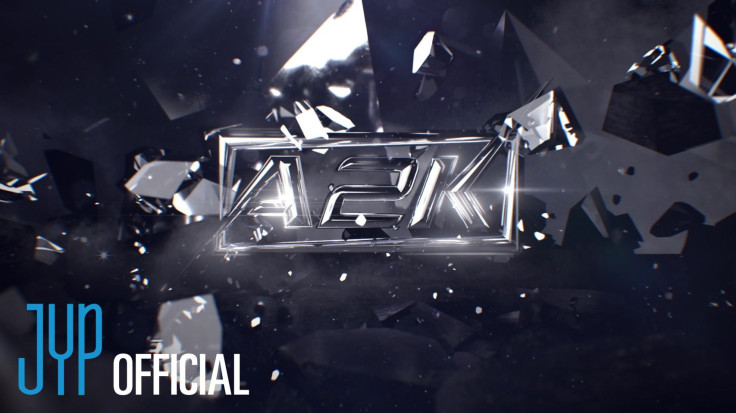 KEY POINTS
JYP Entertainment announced its new reality series, "A2K"
JYP and Republic Records teamed up to find American talents for a new girl group
"A2K" is set to premiere on July 13
JYP Entertainment announced the start of its journey to find aspiring idols who will be part of its next global girl group with "A2K (America2Korea)."
The South Korea-based entertainment and record label released a teaser for its upcoming reality series, "A2K," via its social media pages Thursday.
JYP Entertainment and Republic Records teamed up to "find American talent" to create a girl group through a K-pop system.
"A2K" is set to premiere on July 13 at 6 p.m. PT/9 p.m. EDT on JYP's YouTube channel.
"This audition had a goal from the start, which was to create a girl group," J.Y. Park, JYP Entertainment's founder and chairman, said at the beginning of the teaser.
Shortly after, clips of successful artists produced by JYP Entertainment, including 2PM, DAY6, TWICE, Stray Kids, ITZY, NiziU, Xdinary Heroes and NMIXX, were shown.
Park went on to share that in the show, they will be selecting aspiring idols who will attend a boot camp in Los Angeles through auditions held in L.A., Chicago, Atlanta, New York and Dallas.
The contestants' dancing skills, singing skills, star quality and character will be verified through various evaluations.
Each category will be equivalent to one stone, and contestants who earn all four stones will advance to South Korea to kick off their adventure to become the next K-pop star.
"I think we're going to have a great group out of these kids," Park confidently said in the teaser.
Auditions were held last year for people identifying as she/they/her aged 12 to 16, according to Bandwagon Asia.
Meanwhile, JYP shared the official social media pages of "A2K," including Facebook, Twitter, Instagram, TikTok and YouTube, so fans can tune in and stay updated.
Fans and spectators are also invited to join the mailing list of "A2K" to "pre-save future music from the world's next super group."
In other news, JYP's girl group TWICE is currently on its "Ready to Be" world tour, the group's fifth.
TWICE is currently on the first part of its ongoing world tour, which kicked off in April at the KSPO Dome in Seoul, South Korea.
"Ready to Be" came a year and four months after TWICE's fourth world tour, "III," which ran from December 2021 to May 2022.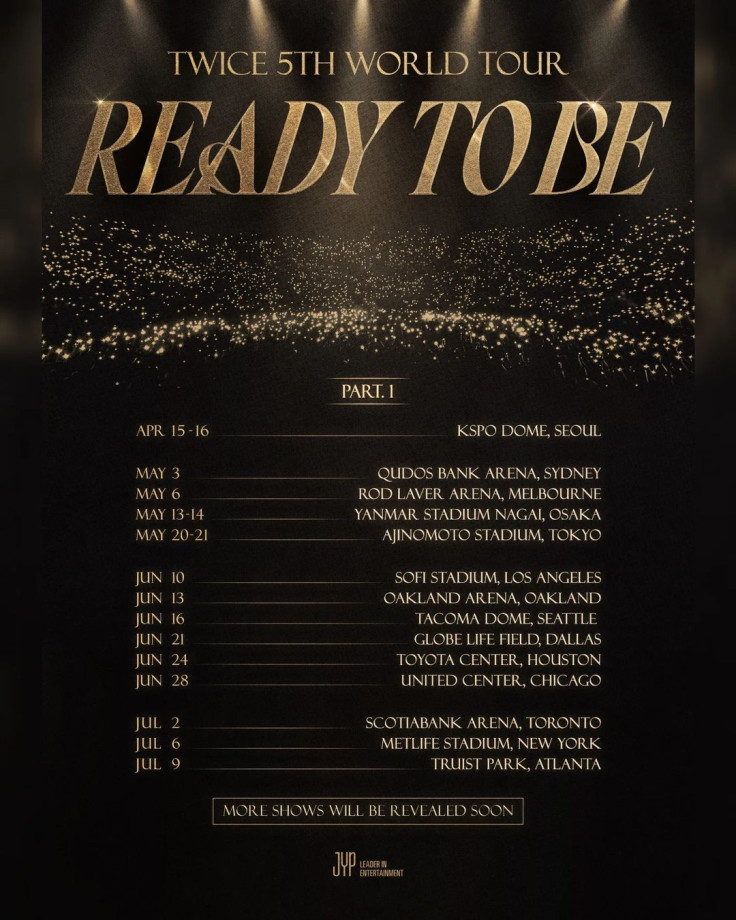 A concert fancam of TWICE member Sana recently made the rounds online and had fans worried about her seemingly sudden weight loss.
On Wednesday, a fancam of Sana showing her collapsing on stage during TWICE's concert in Chicago also went viral, sparking concern among fans over her current health condition.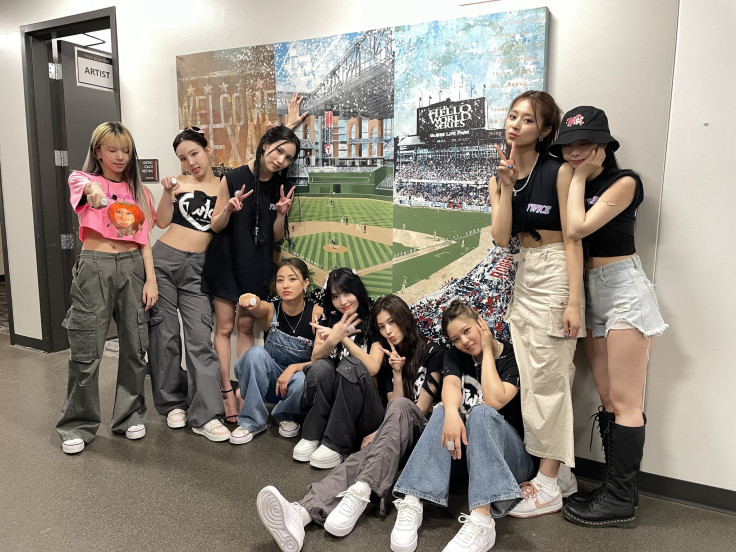 © Copyright IBTimes 2023. All rights reserved.