Kaley Cuoco Makes Fun Of Boyfriend Karl Cook During His Interview On Instagram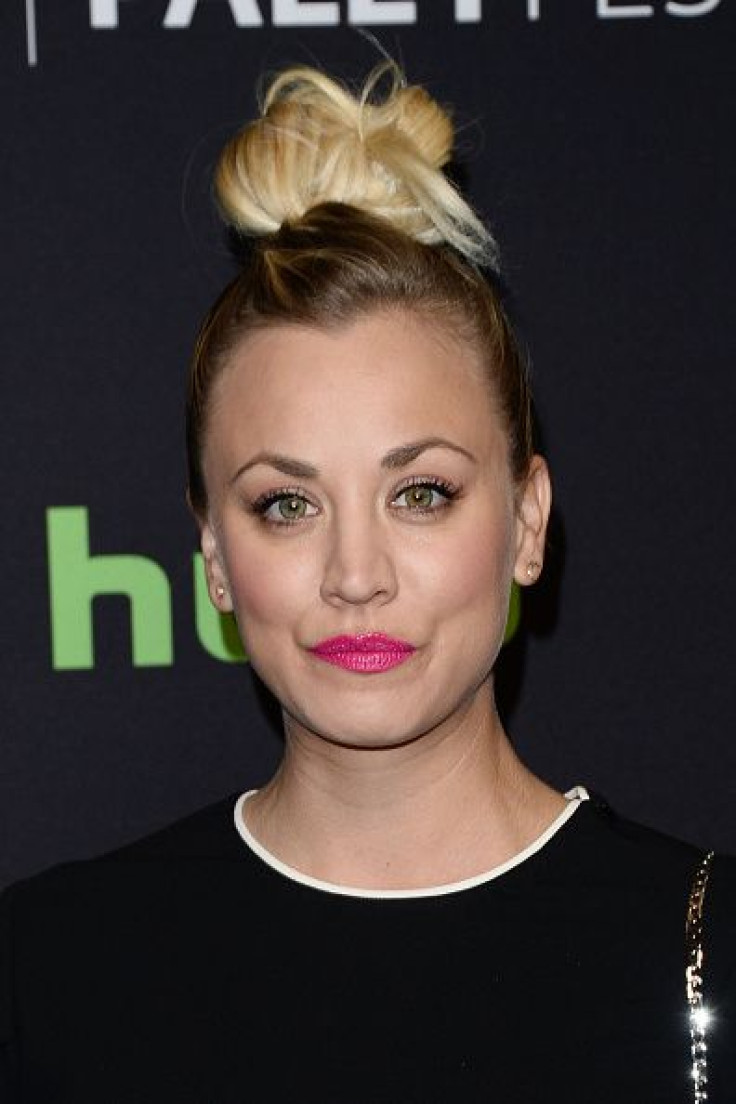 Kaley Cuoco recently goofed off with her boyfriend, Karl Cook, in a new Instagram post.
In the video, the "Big Bang Theory" can be seen jumping behind the interviewer and making faces, while Cook is being interviewed in front of the camera. Luckily, Cook was able to keep a straight face the whole time. Both Cuoco and Cook are in their horseback riding gear, and the interview took place at the barn. As of late, it is still unclear what it is for and where it will be released.
Two days earlier, Cuoco also posted a photo of herself riding one of her horses. The actress gushed over her new trainers heel in the snap.
Cuoco has been riding horses for several years now, and her love for the sport is also what led to her and Cook getting together. While speaking with "The Talk" last year, Cuoco expressed her excitement over finding someone who loves horses as much as she does. "We went to a horse show. I finally found my horse guy. I know. It was meant to be. He's an amazing, amazing rider. Rider and jumper. Amazing equestrian and great human. We share obviously our passion for horses and dogs and all that," she said.
However, Cuoco doesn't only have good and positive stories about her passion for the sport. In 2010, the actress suffered from a serious injury after falling off her horse. Cuoco broke her ankle, and she needed to undergo surgery and therapy. Initially, the doctors told Cuoco that amputation may be the only solution for her. Luckily for her, her recovery was very quick. Despite the accident, Cuoco still continued riding her horses and recently purchased a new one named Escarlata.
© Copyright IBTimes 2023. All rights reserved.