Kanye West, Ryan Reynolds Appear In McDonald's Super Bowl Ad; Twitter Reacts [Watch]
KEY POINTS
The McDonald's Super Bowl 2022 commercial premiered Sunday night during the NBC broadcast of the game
Kanye West made a surprise appearance in the ad, rolling up in a drive-thru in one of his Sherp ATVs
Ryan Reynolds voiced Grimace in the commercial
Kanye West and Ryan Reynolds made surprise cameo appearances in McDonald's Super Bowl 2022 commercial.
The burger giant's Super Bowl 2022 commercial premiered Sunday night during the NBC broadcast of the game. In the 30-second ad, the Grammy winner, who is a huge fan of McDonald's, stopped by one of its drive-thrus in a Sherp ATV to place his order.
However, just like the other customers featured in the commercial, he had a hard time deciding on what he wanted to order, telling the operator, "Can I get uhhhhhhhhh" — freezing and hanging on the last word while he makes his selection.
In a press release, McDonald's explained that the commercial was inspired by "a universal fan truth" that "sometimes, you just can't decide what to order."
West's surprise appearance was welcomed by fans, who were happy to see him.
"Never did I ever think that I would see a Super Bowl commercial of Kanye quoting Patrick Star ordering for McDonald's," one person tweeted.
"Kanye is so funny for that McDonald's commercial. I am screaming," another wrote.
"I can't believe Kanye just made me willingly watch a McDonald's commercial," another commented on the ad uploaded on YouTube.
Some wondered if the fast-food chain will be offering a McDonald's meal inspired by the rapper following his appearance in the commercial.
"I need a Kanye McDonald's meal," one fan wrote.
In addition to West, the ad also featured other celebrity McDonald's fans including NASCAR driver Bubba Wallace, FIFA Twitch streamer Edwin Castro and Reynolds.
However, Reynolds did not appear in the flesh but rather voiced the iconic McDonald's character Grimace. In the commercial, Grimace was one of the stars stuck on his order. "Can I get uhhhhhhhhh," the character said, freezing and hanging on the last word while deciding what to get.
Reynolds' beverage brand, Aviation American Gin, appeared to notice it first. "Uhhh… the voice of Grimace sounds oddly familiar," read a post on the brand's official Twitter account. "Did @McDonalds hire a certain Canadian drink-slinging McRiblet?"
"Yes. Confirmed," Reynolds responded. "It's called range."
The official Twitter account of McDonald's also chimed in asking Reynolds where he kept his Grimace outfit.
Last year, Reynolds celebrated the return of the fast-food chain's McRib sandwich by making the perfect cocktail to pair with it — the Gin Riblet — using Aviation American Gin. He uploaded the video of him creating the drink on Twitter and a request to McDonald's to "bring back Grimace."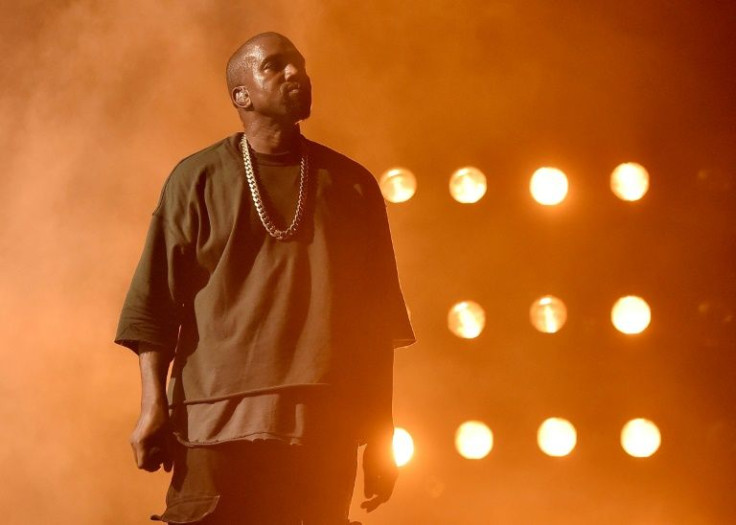 © Copyright IBTimes 2023. All rights reserved.