Kat Dennings Explains Why She Defended Billie Eilish From Body-Shamers: 'I Felt Personally Affronted'
KEY POINTS
Kat Dennings felt personally affronted when body-shamers criticized Billie Eilish
The "Thor" star said she looked exactly like Eilish when she was her age
Dennings said it was inappropriate for people to comment on Eilish's body
Kat Dennings could relate to Billie Eilish when body-shamers attacked the latter for her appearance because she looked like her when she was her age. That's why the "Thor" actress felt the need to speak up for the "Lovely" singer.
Dennings recently spoke with Entertainment Tonight's Katie Krause to promote her new film "Friendsgiving." During the interview, she also sexplained why she felt the need to defend Eilish from the body-shamers.
"Any woman in the spotlight is already under a tremendous amount of pressure and the internet is gross and awful and I hate it," she told ET.
Dennings said that Eilish is still too young and making comments on her body is inappropriate. She noted that people think they can hide on the internet that's why it's so easy for them to criticize others. But then she admitted that the criticisms against the singer were very personal for her.
"I felt personally affronted by it because she's a beautifully young girl who is making unbelievable, earth-changing art," she said.
"I mentioned in my tweet that I looked exactly like that when I was her age and I had a horrible time. Things have improved as far as body image for girls and boys and everybody -- things are more inclusive now. But when I was growing up it was not like that. I hope people know that people are in their corner and that [body-shaming] is not okay."
Eilish made headlines last month when she was photographed wearing a tank top and shorts in public. Many immediately noticed her getup because it wasn't normal for her to be seen in such type of outfit. The 18-year-old artist typically wears baggy clothes.
"In 10 months Billie Eilish has developed a mid-30's wine mom body," one wrote on social media, criticizing Eilish's figure. Others said many negative things about the singer's figure.
"Anyone reacting to @billieeilish having a normal body has to take a hard look at themselves. As someone who looked exactly like that at her age, it'd be nice for this unhealthy nonsense to [explicit] right off. She's beautiful and normal goodbye!" Dennings wrote on Twitter in response to the criticisms.
Eilish also responded to the body-shamers by reposting a TikTok video of Chizi Duru talking about normalizing real bodies in her Instagram Story.
"Can we normalize real bodies?" Eilish captioned her post.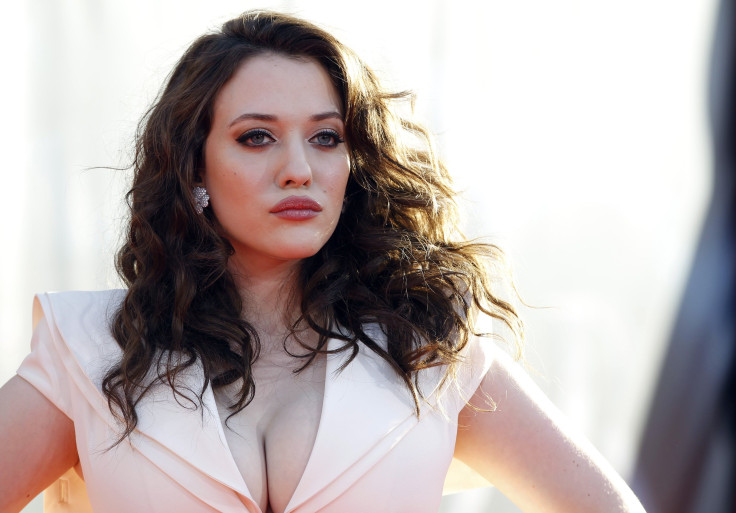 © Copyright IBTimes 2023. All rights reserved.