Kate Gosselin's Ex Boyfriend Reveals The Truth About Their Breakup, Talks 'Kate Plus 8' Spinoff Plans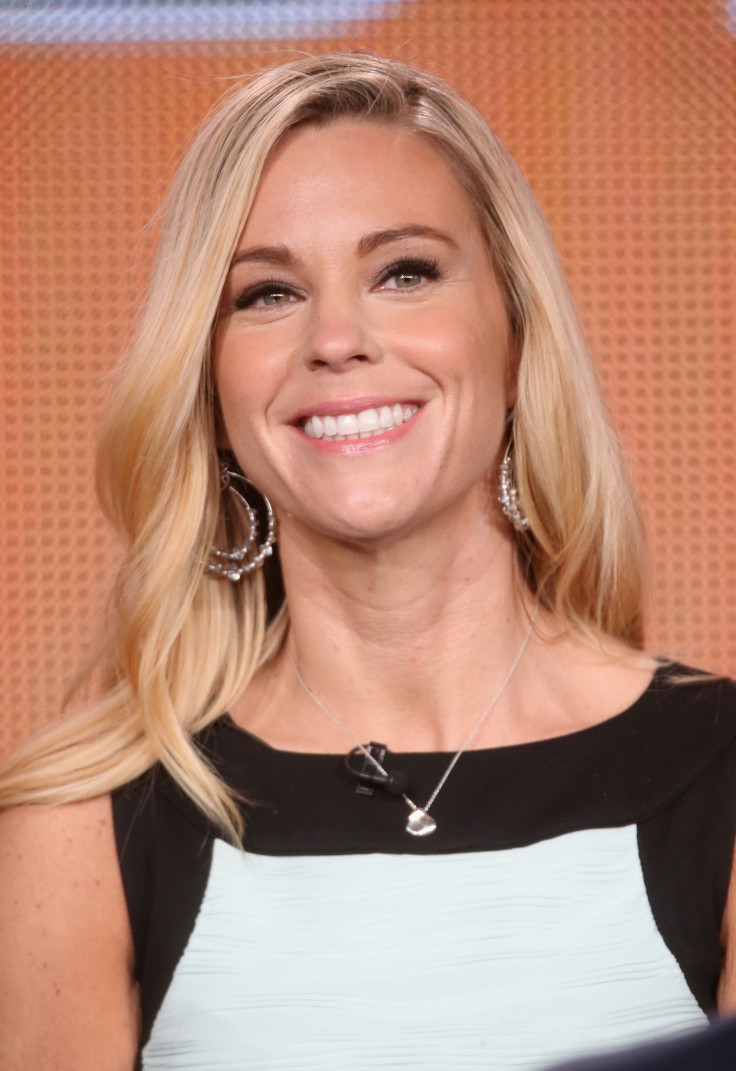 Jeff Prescott had no desire to be a reality TV personality, the reason he credits for his breakup from "Kate Plus 8" star Kate Gosselin. The millionaire businessman has revealed why he and the mother of eight ended their nine-month relationship in 2015, saying plans for a possible TLC spinoff and "ratings bonanza" was enough to scare him away.
"I just wasn't ready this sort of attention," Prescott told Radar Online of his plans to star on "Kate Plus 8" alongside his then-girlfriend, revealing he didn't think the exposure he was set to receive was a good move for his three children or his stock photography business. Despite his concerns about being on the docuseries, Prescott claims Kate and producers had already laid out the groundwork for a potential spinoff.
"It would have been a ratings bonanza," Prescott, 53, said of the show which would focus on their business plans and romance. "But I wasn't up for the chaos and pressure that would ensue," he added.
Prescott officially ended things with Kate two days before they were scheduled to film a staged and scripted "romantic date" over Labor Day weekend last year for the TLC series. Kate, on the other hand, has denied ever being in a relationship with Prescott in the first place. After rumors Prescott was spooked by TLC's cameras first surfaced last September, Kate addressed the reports on Twitter.
"There was no breakup recently/at all," she wrote. "Gotta b in a relationship in order 2 'break up!'"
Even if Kate did decide to come clean about their alleged relationship, it appears it's too late for them to reconcile. Prescott is due to marry 27-year-old business graduate Jenna Sabacheuskaya in December.
© Copyright IBTimes 2023. All rights reserved.