Kate Middleton In 'Difficult Position' After Marrying Prince William, Having Kids
Kate Middleton is in a difficult position after she married Prince William and welcomed three royal kids.
Many might think that Middleton is in a great position after she found her true prince. However, according to Ashley Pearson, the Duchess of Cambridge is in a more difficult position after she joined the royal family.
"Kate is in a difficult position because she didn't grow up with household servants," Pearson said in the Amazon Prime documentary "William & Kate: The Journey."
The journalist was referring to how Middleton handled her own family and their household chores. The duchess was not from a royal bloodline and she was used to doing things her own way.
"She likes to cook, she likes to do things for William, and she very much likes the privacy one gets without servants around," Pearson added.
Pearson also revealed how Middleton has broken the precedent of doing more things for herself than anyone else in her position has ever done. The royal staff who were used to doing things for the members of the royal family were not impressed. In fact, Middleton's ways upset the royal household that some of them already left.
"In fact, not long ago, Kate and William's head housekeeper and head gardener both quit – they were a married couple. It was very controversial because they had actually worked for the Queen previously and then came over to work for Prince William and Kate," Pearson shared.
According to Daniela Elser of Newscom.au, Middleton made secret sacrifices following her wedding to Prince William. Before joining the royal family, the duchess was a regular visitor of different nightclubs in London. She was photographed in Mahiki, Boujis and Raffles that the duchess became a staple to photo editors.
However, after marrying Prince William, Middleton traded her "opportunity to express joy and spontaneity for an existence marked by a need for constant restraint and impeccable self-control." Elser added that one of Middleton's biggest sacrifices is "having the opportunity to have unabashed good time in public."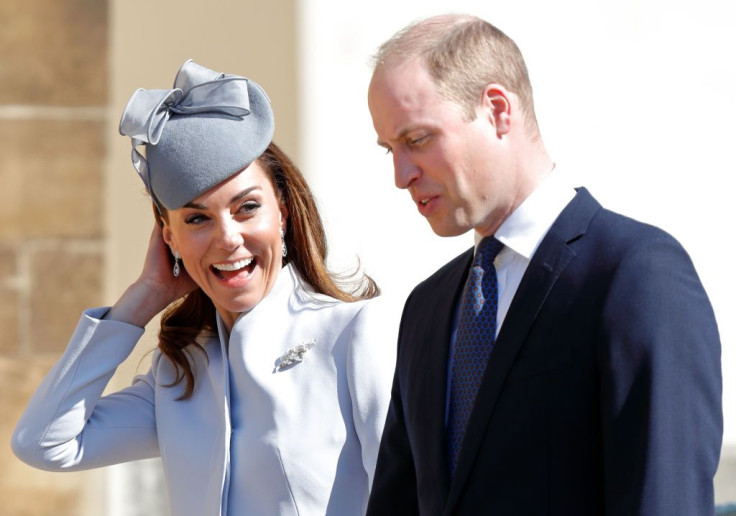 © Copyright IBTimes 2023. All rights reserved.