Kate Middleton Labor Update: Royal Baby Wait Almost Over As Duchess Of Cambridge Is 'In Early Stages Of Labor'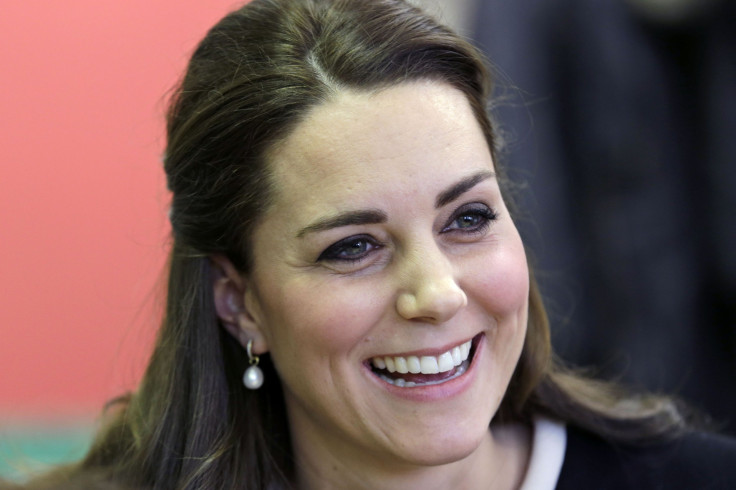 The wait for the second British royal baby is almost over as Kate Middleton has been admitted to the St. Mary's Hospital in Paddington, Kensington Palace announced Saturday. The Duchess of Cambridge was accompanied by her husband, Prince William, to the hospital -- the same place where she gave birth to Prince George on July 22, 2013.
The 33-year-old had gone through all predicted labor dates and given rise to speculation that she may have to consider induction.
Kensington Palace had announced in September 2014 that the Duchess of Cambridge is pregnant with her second child and, in October, announced that she was expected to give birth in April.
There has also been speculation that the child, who will be fourth in line to the throne, will be a girl, with bookers choosing Alice, Elizabeth, Charlotte and Victoria as the favorite names. However, the Duke and Duchess of Cambridge have said that they do not know the gender of the baby.
The baby's gender, weight and time of birth will be announced after the royal family and the Middletons have been informed.
© Copyright IBTimes 2023. All rights reserved.