Kate Middleton Praised, Sarah Ferguson Shockingly Slammed For The Same Thing
Kate Middleton was praised while Sarah Ferguson was slammed for the same thing.
The Duchess of Cambridge and Duchess of York receive different treatment from popular historian David Starkey in terms of their democracy contribution to the royal family. Starkey applauded Middleton but fumed at Ferguson, Express reported.
Speaking on Newsweek's Russell Watson in 1992, Starkey said that Ferguson run into trouble by bringing her middle-class values into a royal marriage. He added that they have democratized their attitudes about marriage and displayed the expectations of ordinary people. He added that Prince Andrew and Ferguson's split showed what happened when "the dynasty succumb to their subject's soap-opera values."
In 2011, shortly after the Duke and Duchess of Cambridge's royal wedding, Starkey praised how Middleton helped the monarchy become even more genuinely democratic. He even called Middleton a "supermarket-trolley princess."
"I think what the wedding in the last few weeks has demonstrated is that its becoming ever more genuinely democratic," Starkey told David Tang about Middleton.
"At first , of course, it was a kind of oxymoron, it was a contradiction in terms, it was a clever selling line. I think the selling line is becoming real."
He stressed that Middleton is not as common as everyone thinks. He added that the future queen consort is a woman of serious education and is the first seriously educated royal spouse of the 20th century. At the same time, Middleton represents a world outside the palace and a world outside that privilege.
Middleton is reportedly cementing her role as the future queen consort. Many noticed the duchess' huge improvement in terms of her fashion and speech delivery to name a few.
According to The Sun's Lucy Devine, the Queen had something to do with Middleton's "quiet transformation." Her Majesty and the Duchess of Cambridge share a very close relationship. Earlier this year, Queen Elizabeth II bestowed Middleton the Dame Grand Cross of the Royal Victorian Order, which is the highest rank equivalent to a Knight.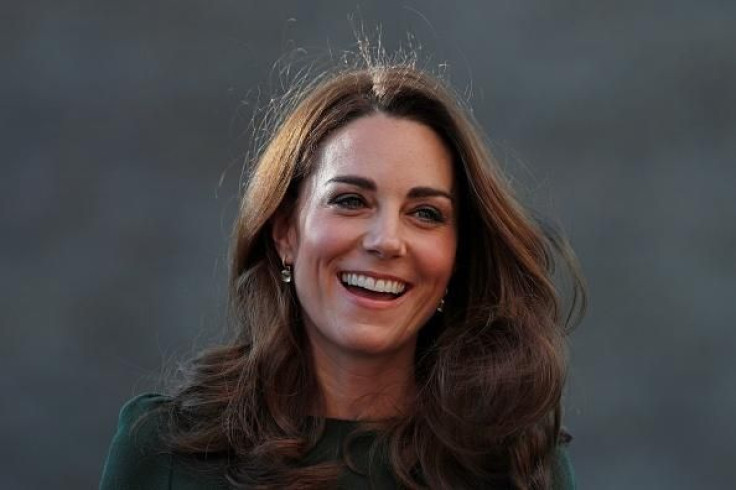 © Copyright IBTimes 2023. All rights reserved.