Kate Middleton, Prince William To Meet Beyoncé And Jay Z? Meeting Will Happen During Royals' NBA Game Appearance: Report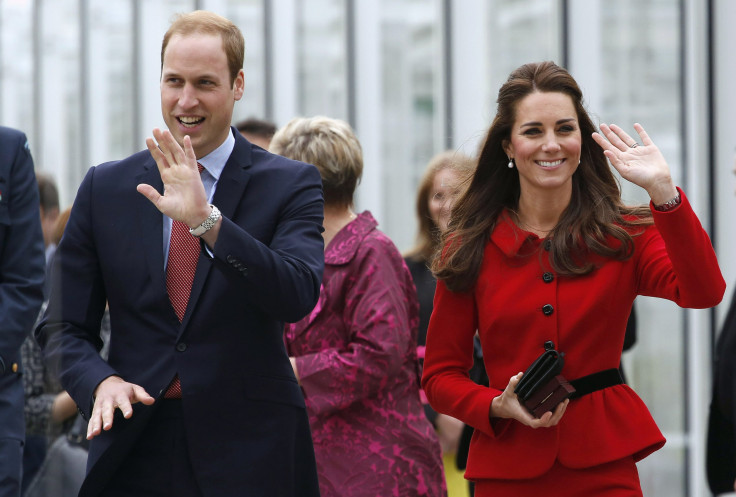 Britain's Duke and Duchess of Cambridge are rumored to have planned a meeting with hip-hop royalty. With less than 48 hours to go until Prince William and Kate Middleton touch down in New York City for a three-day visit, the New York Post is reporting that the royals plan to mingle with A-list singers Beyoncé and Jay-Z during their stateside tour. So where is this magical meeting set to occur?
William and Kate, both 32, are reportedly scheduled to have an encounter with the "On the Run" performers during their appearance at the Brooklyn Nets-Cleveland Cavaliers game at Brooklyn's Barclays Center Monday night, the Post claims. Jay Z, is former part-owner of the Barclays Center.
Their meeting, however, will not be all fun and games. The two couples are reportedly coming together to launch a collaboration between the NBA and William's African wildlife conservation foundation, United for Wildlife. "William is passionate about protecting elephants and rhinos from being poached as his mother was about banning land mines," a "friend" of the royal couple said.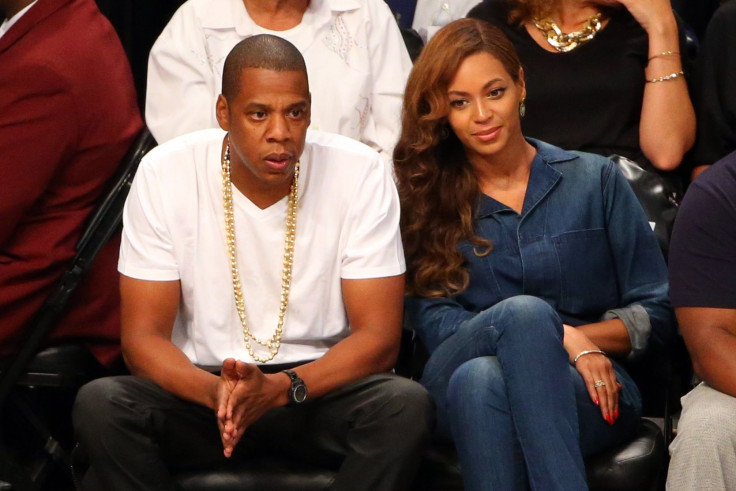 The pop singer and her rapper husband are not the only famous faces William and Kate will meet next week. The Post reports that the couple will also dine Tuesday with Oscar-winning actor Tom Hanks and former "Full House" stars Mary-Kate and Ashley Olsen at the Met's fundraising gala for William and Kate's alma mater, the University of St. Andrews. Mary-Kate's fiancé, banker Olivier Sarkozy, reportedly also will be in attendance.
While the royal couple's meeting with Beyoncé and Jay Z is already causing buzz, meeting pop stars is nothing new for the Duke and Duchess. Last month, the pair had a public meet-and-greet with the singers of the British boy band One Direction. According to the Mirror, one of the group's stars, Harry Styles, commented on Middleton's pregnancy during their talk.
"I said congratulations on the bump," Styles said. "[Although] she didn't look bumpy."
"It's the most nervous I think I've ever been in my life," singer Liam Payne added.
Kate and William are expected to arrive in the U.S. on Sunday. The pair, who are leaving their son, Prince George, in London, will make dozens of appearances before departing Dec. 9. During their visit, Prince William will also make a solo stop in Washington, D.C.
© Copyright IBTimes 2023. All rights reserved.