Kate Middleton, Prince William Rivalry: How Royals Compete Against Each Other [PHOTOS]
Kate Middleton and Prince William are both very competitive that sometimes they compete against each other.
The Duke and Duchess of Cambridge's rivalry is apparent in their previous engagements. However, both are sport at the end of every competition, so they remain to be a good team.
Here are some of the moments when Prince William and Middleton competed against each other.
Dragon Boat Race in Canada in 2011
In 2011, Prince William and Middleton visited Canada. During their trip, both participated in a dragon boat race and they were in different teams. In the photo below, Middleton can be seen standing while holding her paddle. Prince William was on another boat and was busy rowing.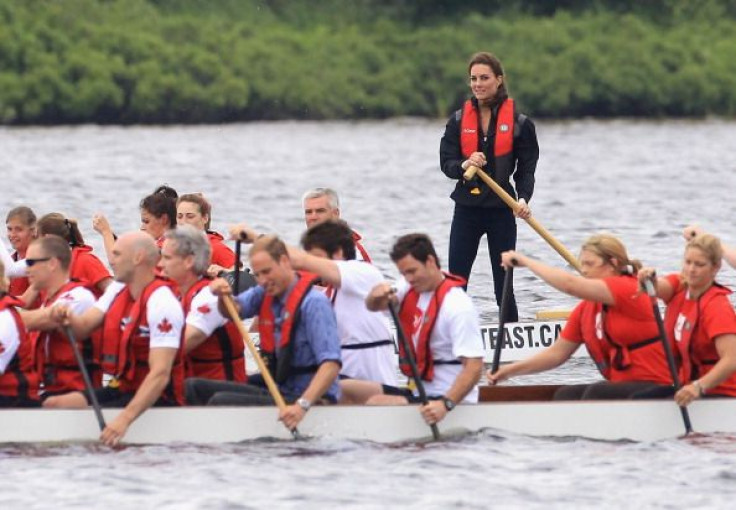 According to royal photographer Arthur Edwards, he said at the time that Prince William was gonna win the race and Middleton responded, "in his dreams!" Royal correspondent Victoria Arbiter noted that both were really very competitive that day.
"Both William and Catherine are very competitive so I think, for both of them, it was game on," she said.
In the end, Prince William's team won. According to those present, the duchess pretended to push her victorious husband into the lake. The defeat was humiliating to Middleton who was a member of an all-female dragon boat racing crew called Sisterhood.
The group billed themselves as "an elite group of female athletes, talented in many ways, toned to perfection with killer looks, on a mission to keep boldly going where no girl has gone before."
Although Middleton lost, she was a good sport and Prince William made her feel that it was just a game. The couple was later photographed hugging each other.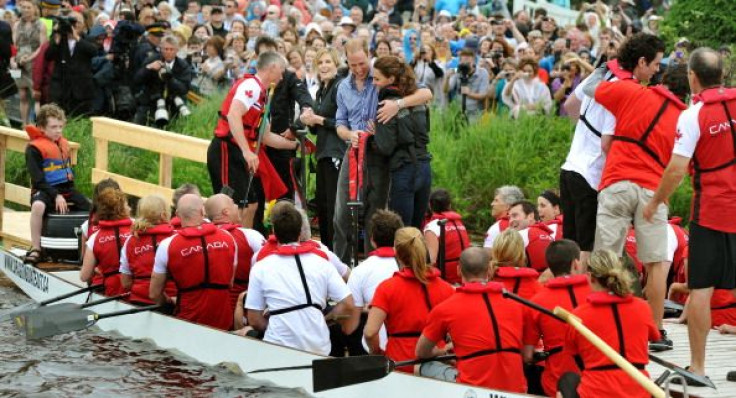 According to spectators, Middleton pushed her husband and they ended up holding each other. Body language expert Elizabeth Kuhnke said that the pair was "always touching each other." They were smiling and flirting. She also pointed out that there were passion and chemistry between the two and they looked really cute to watch.
Running Rate during London Marathon Training Day in 2017
In 2017, the Duke and Duchess of Cambridge together with Prince Harry joined the Team Heads Together at a London Marathon Training Day at the Queen Elizabeth Olympic Park. The royal trio competed in a running race and they were seen smiling.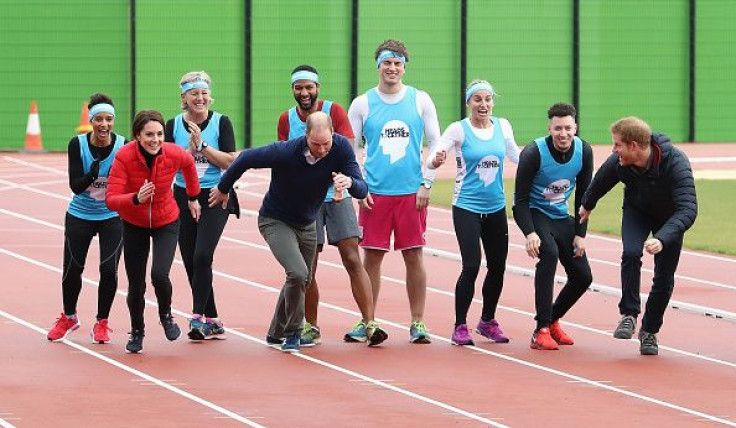 Prince Harry won the race. Middleton was the last to arrive and Prince William teased his wife with his funny reaction.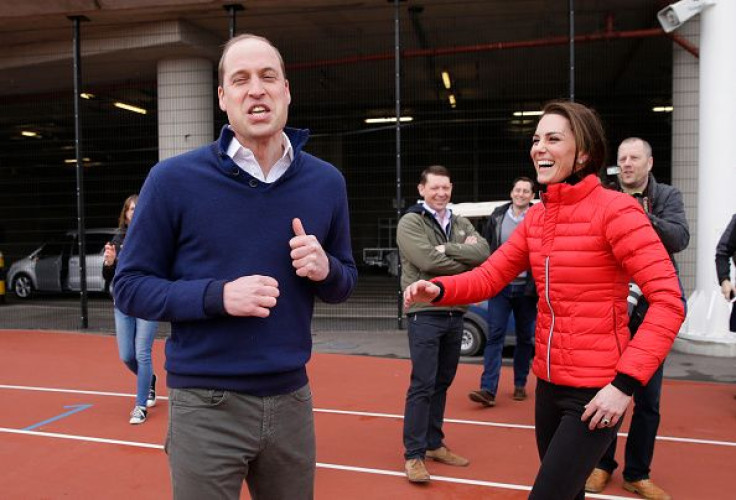 Bandy Hockey in Sweden in 2018
Last year, Prince William and Middleton flew to Sweden for an official royal visit. The Duke and Duchess of Cambridge didn't miss the opportunity to visit an ice skating rink in Stockholm and they challenged each other to play bandy hockey's penalty shootout.
Middleton, who was pregnant at the time, came second to Prince William after losing 2-1. Although she didn't win, Middleton was visibly enjoying the game.
What can you say about Prince William and Middleton's rivalry? Share your thoughts below.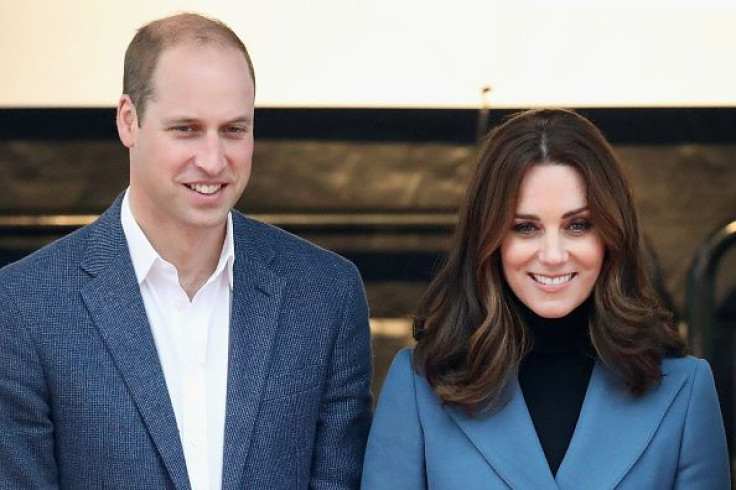 © Copyright IBTimes 2023. All rights reserved.