Kate Middleton's Outfits: Kate's fashion sense will help her stand out on trip to Canada
The Telegraph reports that on her trip to Canada with husband Prince William, Kate Middleton will be seen and hot heard. While Prince William will make several public speeches, the duchess will not speak in public except to chat to visitors during walkabouts.
Aides said it was too soon to put Kate out in public like that, despite the ease at which she has adapted to such a public life. Jamie Lowther-Pinkerton, Prince William's private secretary said, There is a time and a place to choose when to introduce yourself to the world of public speaking. Lowther-Pinkerton also said, We don't want to rush our fences. If there is a place to [speak], she will do it, but she will want to be talking about something she knows a lot about.
The couple heads to Canada on June 30 and will also attend a red carpet event in Los Angeles while in North America. Kate has been in the news this past week, one again, for her sense of style. She wore a stunny, sparkly gown to a charity gala and some intricate hats to Prince Philip's 90th birthday celebrations. We're waiting to see what she'll wear in Canada, but we're willing to bet that even if she's not speaking she's going to be great to look at.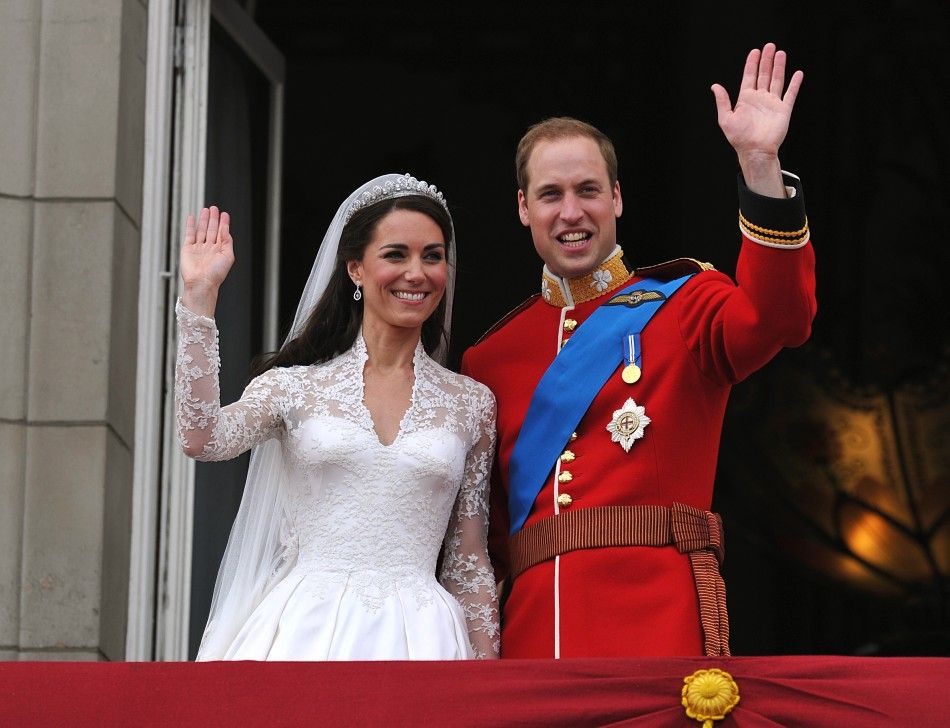 © Copyright IBTimes 2023. All rights reserved.