Kate Middleton's see-through dress to be auctioned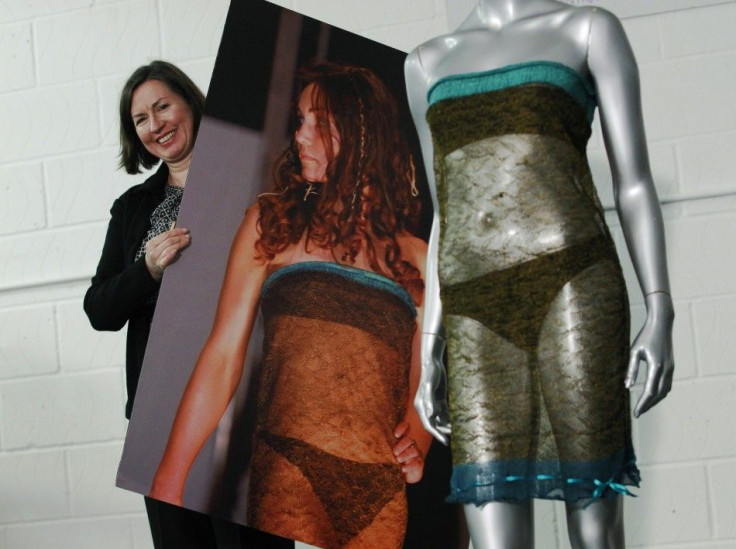 Kate Middleton's sheer dress that reportedly caught the eye of Prince William during the 2002 St. Andrews University annual charity fashion show is set to be auctioned.
Designed by Charlotte Todd, the see-through dress will be auctioned Thursday at the Kerry Taylor Auctions in London and is estimated to fetch around $10,000-$16,000.
The lace dress which Kate adorned on April 29, 2002, has been rumored to play a major role in bringing the two lovebirds together.
The Associated Press quoted auctioneer Kerry Taylor as saying, I am quite astonished by the amount of interest from all over the world, from Korea to Japan to America. Literally, there's global interest in the dress and that reflects the interest in Kate Middleton.
However, Kate's will not be the only dress to be auctioned on the day. The Huffington Post reported that along with the sheer dress, a Zandra Rhodes pink chiffon dinner gown and a Catherine Walker foral white lace evening gown both worn by Princess Diana and a beaded Chanel cape belonging to Anna Piaggi will be auctioned.
© Copyright IBTimes 2023. All rights reserved.