Katelyn Nicole Davis Video Update: Abuse Allegations Of Girl Who Streamed Suicide On Facebook Live Investigated By Police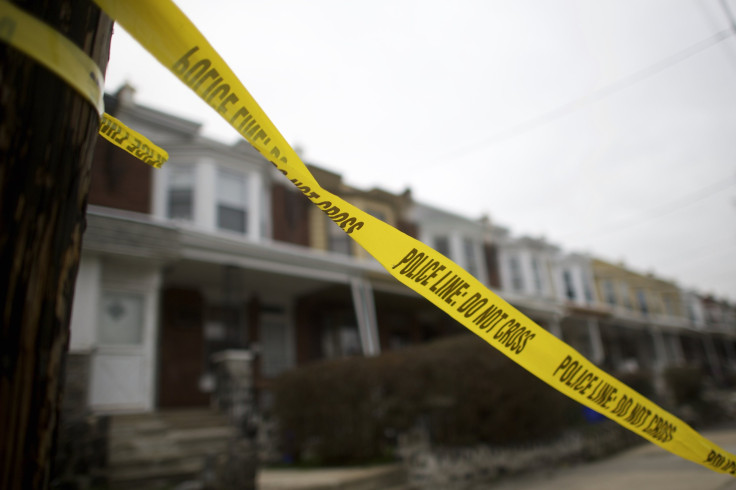 A 12-year-old girl from Georgia committed suicide and streamed the now widely-shared act live on Facebook only a few days before the New Year. Katelyn Nicole Davis made claims of being sexually and physically abused by a family member before hanging herself in front of her house and live-streaming the incident. The footage was shared all over social media, prompting an outrage by many to take the video down.
Polk County Police Chief Kenny Dodd told Fox station WAGA-TV that despite the high volume of pleas to take the 40-minute video down, it was "impossible" to do.
"We did our due diligence to try to remove it but it's impossible," Dodd said. "There's too many websites that have it, there's too many people that have it on their device such as their smartphones, iPads, computers."
He continued: "Unfortunately with the internet once it's out there, it's out there and you can't get it removed."
The allegations made by Davis that she was abused by a family member were under investigation. If they are found to be true, the perpetrator may face charges, the police department said.
Attempts by the International Business Times to contact the police chief for a comment were not immediately returned.
Facebook Live – the ability for users to broadcast real time videos – has seen its share of violent acts streamed within the past year. Four Chicago youth tortured and beat a mentally-disabled teenager earlier this month and streamed the incident on Facebook Live. The video eventually led to the assailants' arrests. Similarly, the case of Philando Castile, a black man who was shot to death by a Minnesota police officer, was captured on the live streaming app by his girlfriend and caught national attention this past November.
"We are seeing this new and disturbing trend of publicizing violent actions via Facebook Live," Kaveri Subrahmanyam, associate director of California State University, Los Angeles's Children's Digital Media Center told USA Today.
© Copyright IBTimes 2023. All rights reserved.