Who Is Eugenia Monteiro? Massachusetts Man Suspected Of Shooting Ex-Girlfriend, Then Committing Suicide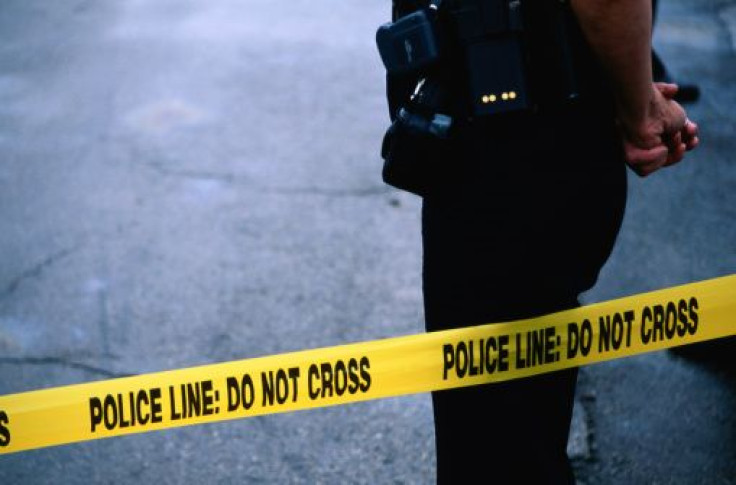 A 30-year-old Massachusetts woman was shot and killed Monday night in what police described as an act of domestic violence by her ex-boyfriend. Police reportedly found Eugenia Monteiro, a mother of two, dead from several gunshot wounds at her apartment in Brockton, about 40 miles from Boston. Authorities found her body at 6:30 p.m. and pronounced her dead on the scene.
Police tracked down suspected shooter Matias Andrade, 38, through his cellphone signals. According to the local district attorney, Andrade was found dead from an apparent suicide at about midnight in a wooded area roughly 10 miles away from Brockton.
Another man, Zezito Alves, who called himself Monteiro's current boyfriend, said Andrade was angry that Monteiro had been dating a new man for the past month. Alves said he grew concerned when Monteiro did not pick up her two children from school. He hadn't spoken to Monteiro since Monday morning.
This incident was the first murder to occur in Brockton in 2017. Last year, the city saw two other homicides -- both the result of domestic violence.
More than one in three women experience some sort of domestic physical assault, according to the Centers for Disease Control and Prevention. About one in four men do as well.
Seventy-two percent of murder-suicides occur between intimate couples, the National Coalition of Domestic Violence reported. Ninety-four percent of the victims of murder-suicides are women.
Plymouth District Attorney Timothy Cruz said Monteiro had recently told a family member she was worried Andrade would "kill her" if he learned she had a new boyfriend.
"Obviously, people need to understand they need to better work out issues with their loved ones rather than taking to violence," Cruz said. "And in this instance, last night, unfortunately, he chose the wrong route."
She was the mother of a 10-year-old child.
"She is one of the type of people, she'd do anything you ask her to do," friend Zezito Alves said. "It doesn't matter what she's doing. She leaves what she's doing to help you out."
© Copyright IBTimes 2023. All rights reserved.