Is Katie Holmes' Daughter Suri Cruise Pressuring Actress To Dump Jamie Foxx?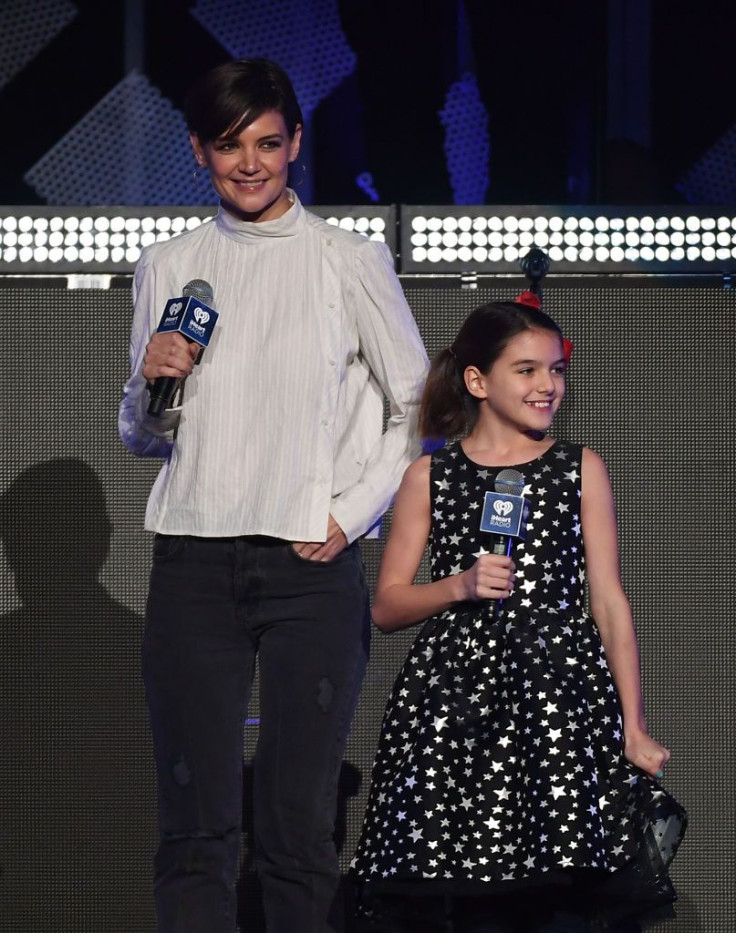 Katie Holmes is not considering dumping longtime boyfriend Jamie Foxx. Those close to the actress set the record straight amid rumors her daughter, Suri Cruise, has been begging her mother to end her relationship with the "Baby Driver" actor.
Since Holmes reportedly began dating Foxx in 2013, following her divorce from Tom Cruise, sources have maintained the actress has shielded Suri from her love life. However, one article is now alleging the preteen is not thrilled with her mother's boyfriend and wants the 50-year-old Hollywood A-lister out of their lives.
Despite the new report, published in Woman's Day Australia, a Holmes source told Gossip Cop Cruise is not opposed to her mother's romance with Foxx and insisted the story shared in the publication is "not true."
The article details the account of an "insider," who claims the 12-year-old has reached her limit when it comes to tolerating Foxx's treatment of her mother. "As much as Jamie makes an effort with Suri, she sees the pain he causes when he goes days or weeks without answering her mum's calls. Plus she overhears Katie moaning to friends about his flirting," the "source" told the outlet.
The "confidante" goes on to allege that the actor has realized he must work to "win over Suri again" if he wants to be in Holmes' life.
Along with busting the false story, Gossip Cop also noted that earlier this year insiders told People Holmes and Foxx don't involve their families in their romance. "They still have their own separate lives and they aren't trying to join them together," an insider explained.
"They aren't focused on what's next or what the future holds. They are content simply knowing that they enjoy each other's company and have a good time together. It isn't about anything more than that."
Those close to the actress previously acknowledged Holmes enjoys her relationship with Foxx but revealed her role as a mother will always be her top priority. Over time, the "Dawson's Creek" alum has reportedly formed a bond with Foxx's daughters, Corinne and Annalise, but the actor has not spent much time with Cruise.
Rumors of Foxx and Holmes' latest romantic debacle comes more than a month after the actress' rep slammed a report claiming the 39-year-old dumped her boyfriend over "trust issues."
Neither Foxx nor his team has commented on his relationship with Holmes.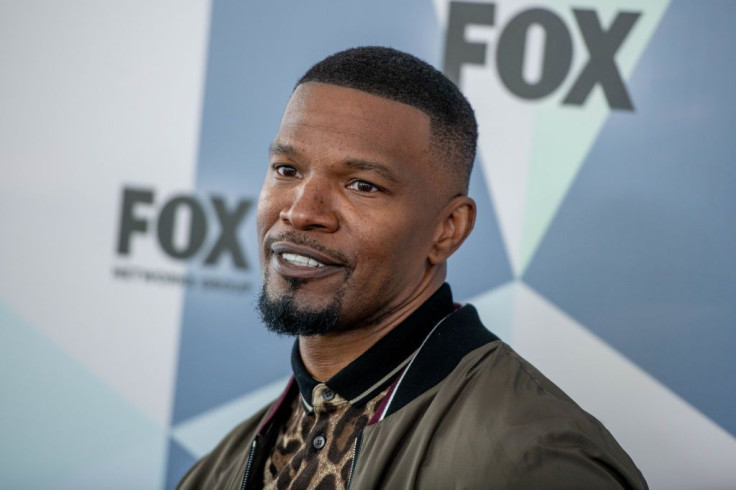 © Copyright IBTimes 2023. All rights reserved.