Katy Perry Announces She Will Not Be Touring Anytime Soon For An Interesting Reason
Katy Perry, known for her defining hit songs and quirky fashion line, has decided that at this time in her life, touring is no longer paramount. While at the dawn of a new era in her music, the singer said that during this cycle she wants to do everything differently. After four major world tours and almost 500 shows, Perry has opted to forge her own path in the pop landscape.
According to The Sun, the "Teenage Dream" singer will be releasing upcoming songs whenever she feels the time is right. She recently discussed these new changes with reporter Howell Davies during a London visit.
"I don't really want to go on tour right now," she stated. "I can't make a record while I'm on the road because one thing suffers." She then added that it felt "authentic" to release songs into the world as they are ready instead of waiting for the traditional deployment.
Since her 2008 album "One Of The Boys", Perry has followed the up-to-now expected route of writing and releasing an album and then touring to support it. When speaking about the ever-changing music industry, she said, "I feel a little bit like 2008 was a time, and now 2019 is a totally different time, and all of the change that has happened in between that, it's a totally different playing field."
The recent release of her newest Zedd-produced single, "Never Really Over," marks her first solo music in two years and KatyCats everywhere are just waiting to see what steps she takes next as she charts this new direction in both her life and career.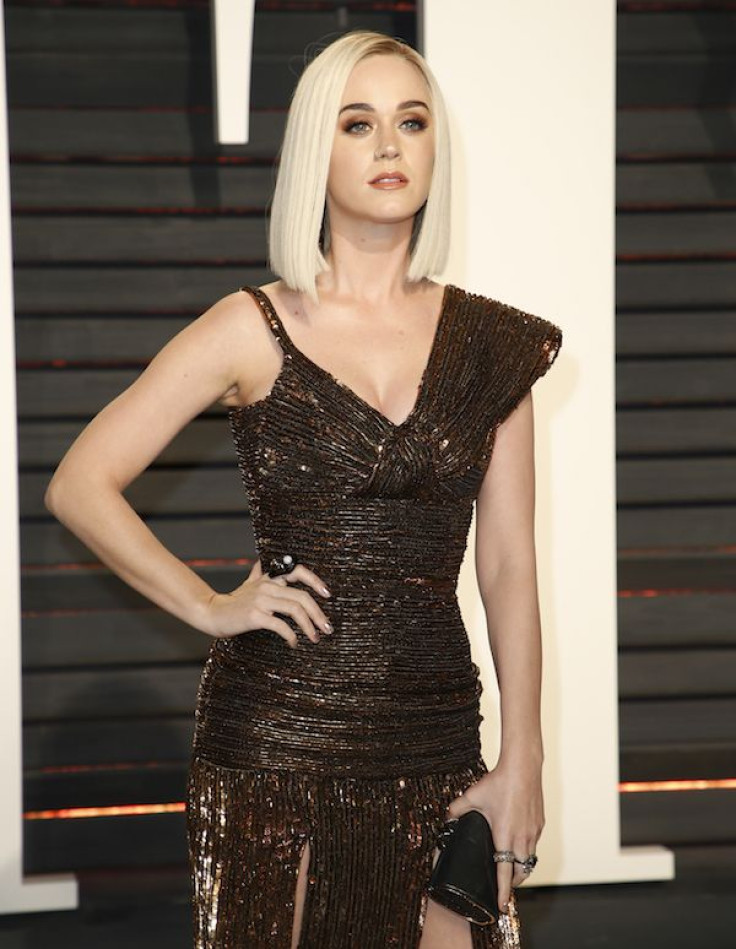 © Copyright IBTimes 2023. All rights reserved.
FOLLOW MORE IBT NEWS ON THE BELOW CHANNELS