Katy Perry Tops Charts, Makes History with Latest Hit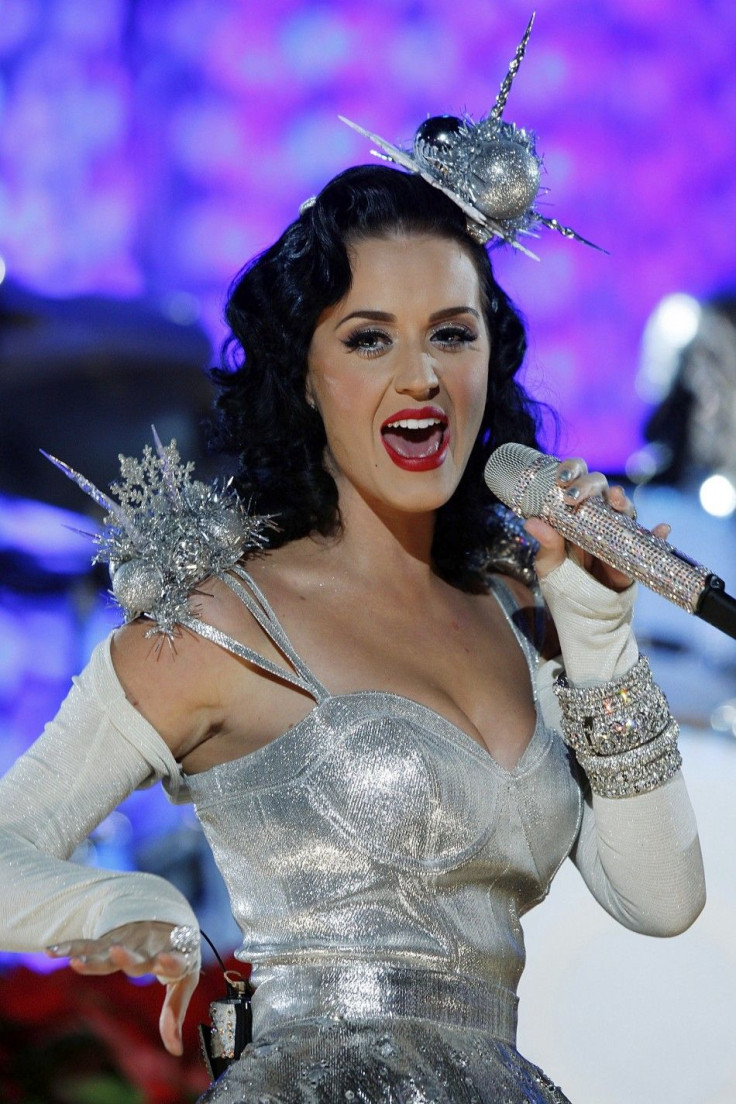 Pop singer Katy Perry's platinum-selling album "Teenage Dream" has produced its fifth single to top the charts at No. 1.
The latest hit, "Last Friday Night (T.G.I.F.)", is set to reach No. 1 on the Billboard pop chart. This is based on the ranking of the Nielsen BDS-based pop radio airplay.
"Teenage Dream" is the first album in over 15 years of the Adult Top 40 chart to reach five No. 1 singles. The album also includes the hit singles "E.T.", "Firework,", "California Gurls," and the titular "Teenage Dream."
"Last Friday Night" is still vying for the top spot on the Hot 100 chart where it's currently ranked at No.2, and if it succeeds, would be the second album to achieve the ranking next to Michael Jackson's 1987 album, "Bad."
Katy Perry's album leads with other Mainstream Top 40 No.1 albums "FutureSex/LoveSounds" from Justin Timberlake and "The Fame" by Lady Gaga.
Perry recently received nine MTV Video Music Award nominations, including one for the top prize of video of the year. She can also be found as the voice of Smurfette in the "Smurfs" movie which opened over the weekend and tied in the box office with "Cowboys and Aliens."
© Copyright IBTimes 2023. All rights reserved.