Kaylee Jones: Teen Who Vanished From Her Georgia Home Nearly 5 Months Ago Found Safe
Kaylee Jones, a Georgia teenager who mysteriously disappeared from her home in June after her parents discovered she had been chatting with strangers online, has been found safe and reunited with her family, authorities said.
According to 16-year-old Jones's parents, she has autism and had left home without her prescribed medication, Crime Online reported.
The Carroll County Sheriff's Office wrote on its Facebook page Monday that Jones was found safe but didn't disclose any further details due to the sensitive nature of the case. "This continues to be a very active and fluid investigation and no further details will be released at this time due to the sensitive nature of the case," the sheriff's office wrote, according to Times Gregorian. "However, let us focus and be grateful and thankful that this young lady is SAFE!!"
Jones had gone missing on June 14 by wiggling out of a bedroom window without her phone or laptop as those were confiscated by her parents to stop her from communicating with unknown persons on the internet.
Her parents, Brenda and Daniel said at that time that they seized Jones' phone first, which made her resort to using her laptop to talk to strangers in chatrooms. But what made her parents all the more worried was that she shared her personal information, including her address with people she met online.
The teen's disappearance triggered a search operation by the Georgia Bureau of Investigation, the FBI, the Secret Service, the U.S. Marshal Service, and local law enforcement.
Authorities had announced a reward for anyone with information about the whereabouts of Jones, but the sheriff's office didn't mention in the statement whether there is anyone who has a claim over it.
Jones' happy reunion with her parents comes after a 6-year-old autistic boy, Jorge "Jojo" Morales, who was abducted by his father and grandmother amid a custody dispute with his mother was found safe in Canada. The boy was last seen on Aug. 27 at his mother's home in Miami from where he was kidnapped. After he was found, his mother said she "feared the worst" and was happy that her son was reunited with her unharmed and in good health.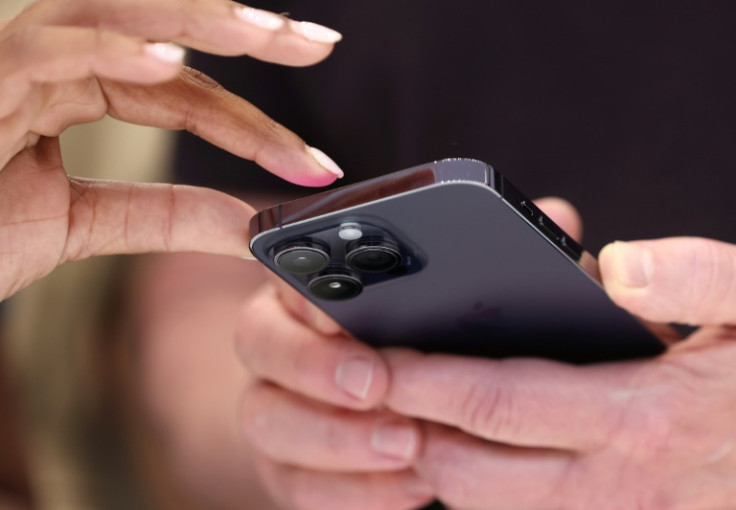 © Copyright IBTimes 2023. All rights reserved.