Keke Palmer Fights Back Against Backlash Over EBT Request To Kamala Harris
Actress and singer Keke Palmer is facing backlash after tweeting at Vice President-elect Kamala Harris to include healthy food on EBT.
The food fight started when the 27-year-old took her thoughts to Twitter about the price of healthy food, and then she decided to add Harris in the mix of things.
She stated, "You never realize what healthy food is actually worth until you decide to eat extremely healthy and notice that everything is a million dollars .. !!! I see corporations know the nutritious valuable off top."
She received many positive comments from users agreeing with her and people understanding where she's coming from.
Palmer then proceeded to gain momentum off of her first tweet and its comments by adding her idea about EBT cards.
Twitter users were not happy with the second tweet and they let her know it. Many told her to delete her tweet since she doesn't understand the struggle of healthy meals not always being an option for some Americans.
Many referred to the spots in the country where there are "food deserts," or places where it's difficult to purchase fresh food and good-quality groceries.
Instead, Palmer went on to tweet at Harris saying, "Hey @KamalaHarris I know you just started but me and my friends were talking about it and we think EBT cards should swipe free on all items considered HEALTHY. Xoxo"
This caused even more of an uproar from users.
She has replied to many users and explained that she meant no harm by her thoughts and ideas. So far this is no public response for Harris.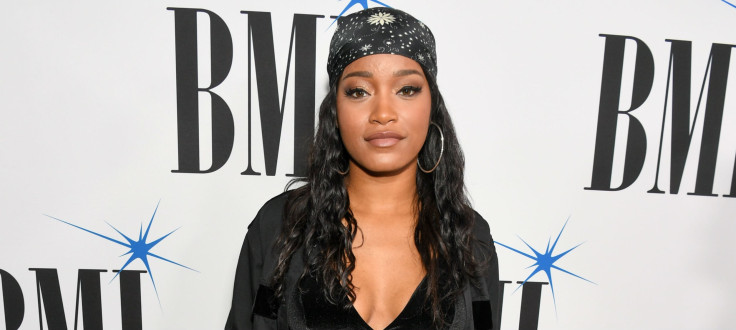 © Copyright IBTimes 2023. All rights reserved.