Kelley School of Business to advise Caribbean B-school on MBA restructuring and entrepreneurial education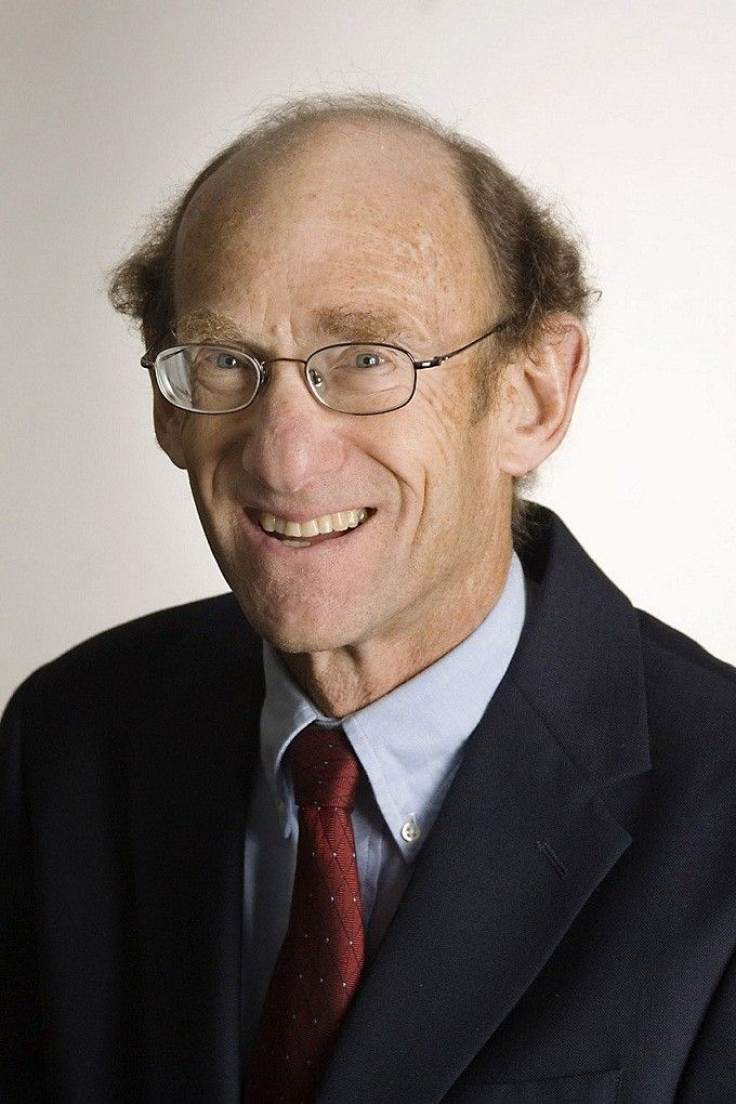 A three-year $1.35-million grant from the United States Agency for International Development (USAID) and Higher Education for Development (HED) will see the Kelley School of Business at Indiana University working closely with colleagues at the University of the West Indies' Cave Hill School of Business (CHSB) to develop a comprehensive entrepreneurship program for MBAs.
The broader initiative, aimed at stimulating entrepreneurial activity in Barbados, will encompass other instructional efforts for undergraduate students and current and prospective entrepreneurs as well.
The island country of Barbados enjoys a friendly business climate and a reasonably well educated work force and aims to emerge as an entrepreneurial hub in another 5 to 10 years. Reliant primarily on sugarcane and tourism industries, the economy has been hit in recent years by growing competition and the recession. The Barbadian government now hopes to double the number of annual business start-ups by 2016, from 13,000 to 26,000.
Entrepreneurship has been one of the core strengths of the Kelley School at Indiana University; Bruce Jaffee, the principal investigator on the Kelley-Barbados project, expects its association with Cave Hill to accelerate the development of entrepreneurial activity in the Caribbean nation and also significantly impact institution building, adding value for faculty at Cave Hill and aiding curriculum development.
Some of the short term measures within the initiative entail
Consulting with the Cave Hill School of Business in establishing an entrepreneurship program within its MBA program, by advising the school on adding and restructuring current courses
Helping the School to create a diploma program, consisting of about a half dozen applied and practical courses, that would be geared to young people right out of high school who want to start a business within a year
Creating a certificate program for people who already have started a business, to provide them with specific instruction once a week that is tailored to their unique needs
Creating internships for students and mentoring activities
Preparing case studies that involve and apply directly to Caribbean companies
Dan Smith, dean of the Kelley School, noted that the school has been extensively involved in similar social entrepreneurship projects around the world, including in Eastern Europe and Baltic Republics after the fall of communism.
© Copyright IBTimes 2023. All rights reserved.