Kelly Marie Tran Goes From Forgotten 'Star Wars' Rebel To Disney Princess
Kelly Marie Tran is best known as Rose Tico, a huge supporting player in "Star Wars: The Last Jedi" who was mostly sidelined in last year's "Star Wars: The Rise of Skywalker." Now, however, she's moving on up the Disney food chain to princess status.
Disney announced Thursday that the 31-year-old will star in "Raya and the Last Dragon," which will release next year. Tran replaces "Degrassi" actress Cassie Steele, who is half-Filipino. No reason was given for the switch.
Tran, who is Vietnamese American, is the first Southeast Asian lead in an animated Disney film, and "Raya" is the first movie from Walt Disney Animation to be inspired by Southeast Asia (which includes countries south of China, such as Vietnam, Singapore, Indonesia and Philippines).
"She is someone who is technically a princess, but I think that what's really cool about this project, about this character specifically, is that everyone's trying to flip the narrative on what it means to be a princess," Tran told Entertainment Weekly. "Raya is totally a warrior. When she was a kid, she was excited to get her sword. And she grows up to be a really badass, gritty warrior and can really take care of herself."
It's exciting for Tran's fans since many assumed they'd see her in warrior mode in "Rise of Skywalker." However, her storyline was largely cut from the movie, to the extent that filmmakers had to address her absence. Writer Chris Terrio said Rose's arc was mostly in scenes with the late Carrie Fisher, which were patched together with old footage. They cut multiple scenes because the CGI didn't look good.
"We wanted Rose to be the anchor at the rebel base who was with Leia," Terrio said last year. "As the process evolved, a few scenes we'd written with Rose and Leia turned out to not meet the standard of photorealism that we'd hoped for. Those scenes, unfortunately, fell out of the film."
Tran ended up with less than a minute and a half of screen time.
"Raya and the Last Dragon" is set to release March 21, 2021.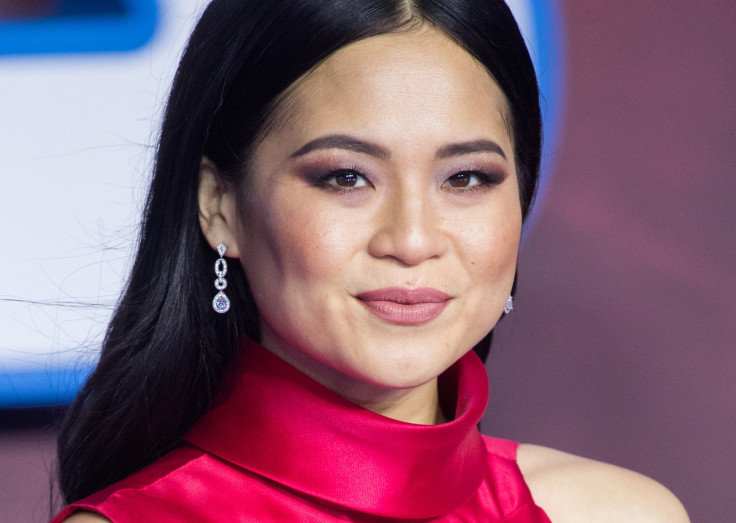 © Copyright IBTimes 2023. All rights reserved.