Kelsey Grammer Expecting Twins: 8 Other Men Who Became Dads Late in Life (PHOTOS)
Kelsey Grammer doesn't let age get in his way. The 56-year-old actor just announced he's having twins with wife, Kayte Walsh, 32.
I'm really looking forward to meeting these new arrivals in our lives, I really am, he said backstage at Sunday night's Golden Globes, according to a New York Daily News report.
This is not the first pregnancy for the couple, who have been married since February 2011.
Walsh was pregnant in August 2010, but miscarried, the couple confirmed to People two months later.
The idea of a man of Grammer's maturity procreating may raise eyebrows, but it's nothing new in Hollywood. There are quite a few Hollywood honchos who have had children in their golden years, often with women far younger than previous spouses or partners.
Actor Michael Douglas was 55 when he had his first of two children with future wife, Catherine Zeta-Jones.
Actor and director Mel Gibson was 53 when he had a daughter with his then-partner, musician Oksana Grigorieva.
Radio host Larry King was in his mid-60s when he had two children with his seventh and current wife, Shawn Southwick.
Talk show host David Letterman was 56 years old when he had a son with then-partner and current second wife Regina Lasko.
Media mogul Rupert Murdoch was in his 70s when he had two daughters with third and current wife, Wendi Deng.
Here are photos of some of Hollywood's oldest baby-daddies. Who's in the best shape?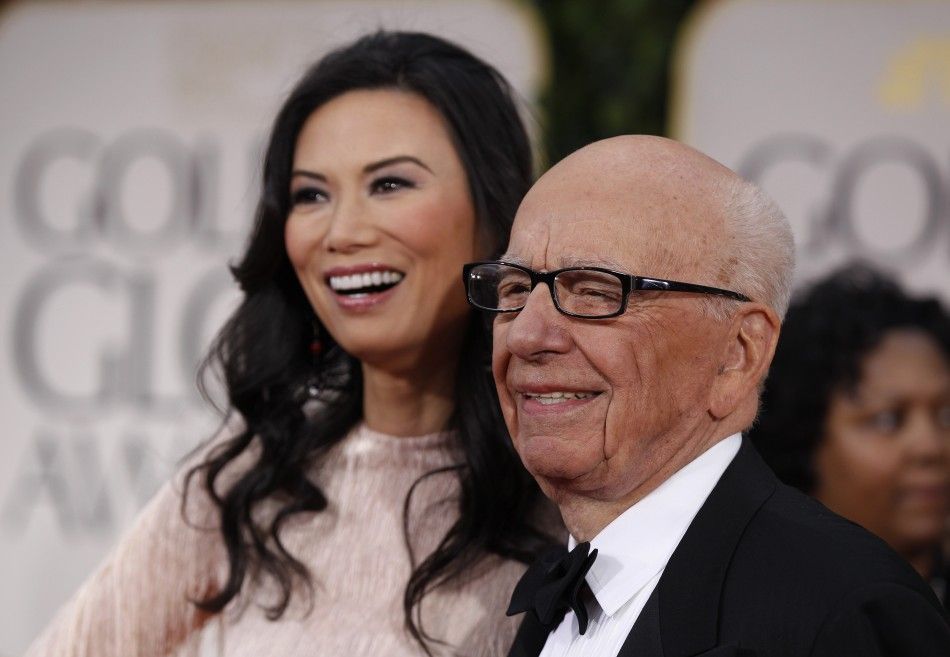 © Copyright IBTimes 2023. All rights reserved.