Kendall Jenner Sticks Tongue Out In Sultry Nightclub Photo
Kendall Jenner is back from a short vacation, but the fun hasn't stopped for her. The model recently shared a picture of her enjoying when she went out at night to party.
Jenner has her tongue out in a black and white photograph she shared on her Instagram page. The model has the sultry pose as she embraces someone from the back.
It isn't clear who she was with when she went out to party in what appears to be a nightclub. The model was recently on a girls only trip to Jamaica, but is currently back in Los Angeles.
Jenner and Hailey Bieber went for a short vacation recently with another friend. The reality TV star shared a picture of the three of them having fun near a waterfall during the trip on her Instagram Story page. The three women posed for the cameras with their hands held high and wearing bikinis.
Bieber shared a few more shots of her from the vacation on her Instagram page. She wore a loose white shirt over her undergarments in the photo and finished the look with a cowboy hat. The snap was taken in her hotel room in Jamaica early in the morning, and she can be seen drinking coffee.
"Missing my morning cup of..." Bieber wrote in her post with emojis of cups of coffee. The picture was shared after she came back from her vacation.
The two models and their friend took a private jet for their vacation in Jamaica. Jenner shared a video of them walking to their plane at night when they were on their way home. The "Keeping up with the Kardashians" star revealed that they used Fly PRVT for the trip and said that they enjoyed the journey.
Bieber has dived into work immediately after her return. She shared a set of pictures from her Vogue Paris photo shoot. Jenner too has gotten busy promoting her products on social media.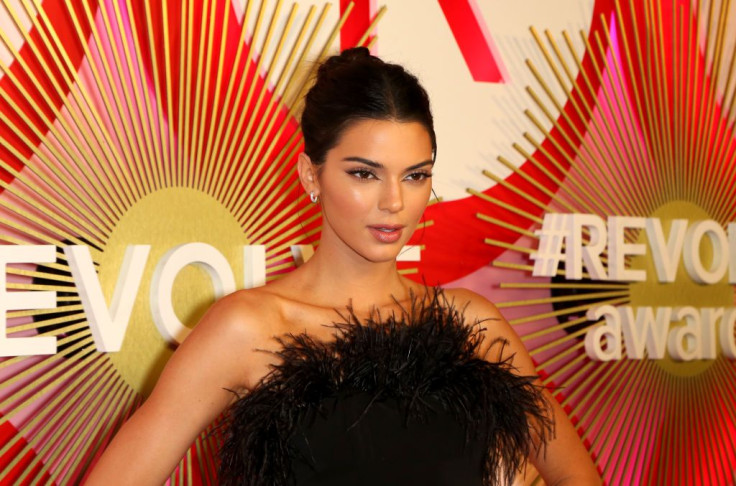 © Copyright IBTimes 2023. All rights reserved.